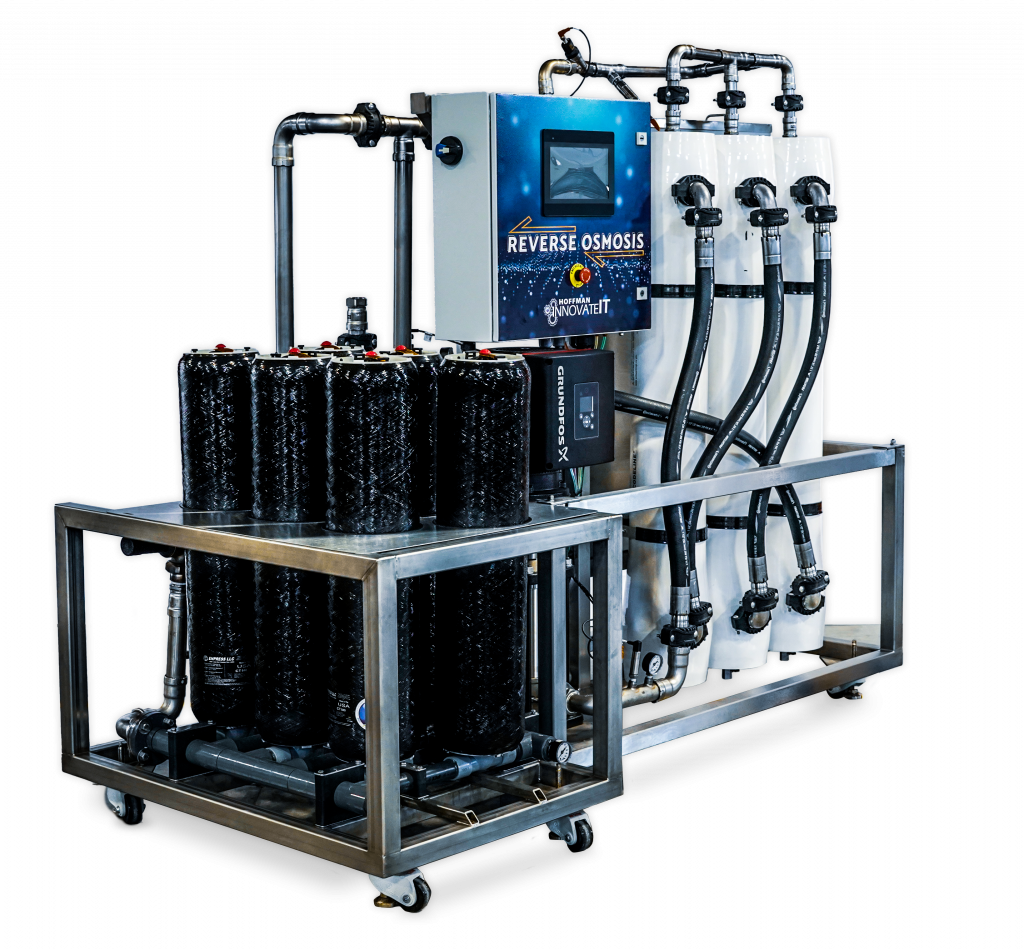 Innovative Carbon Block Filters
Grundfos Pump with Integrated VFD
User-Friendly Touchscreen Interface
 High-Efficiency Membranes
Stainless Steel Frame & Plumbing
Built-In Re-Pressurization Pump
Optional Wheels To Simplify Installation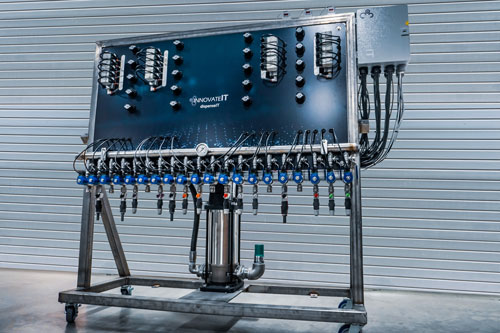 Simple, Durable & Precise
Chemical Delivery System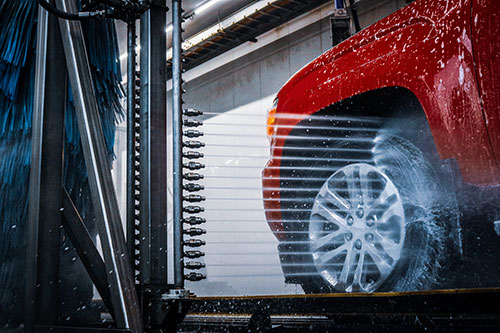 Adjustable and Consistent Performing High-Pressure Arch For Online Prepping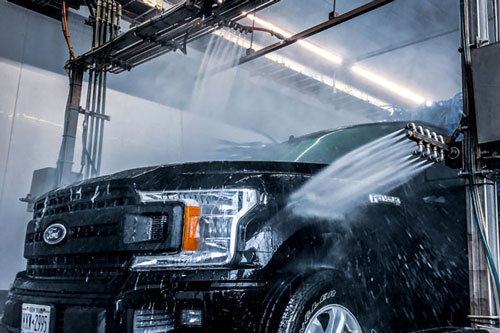 Simple and Consistent Performing Oscillating High-Pressure Rinse Arch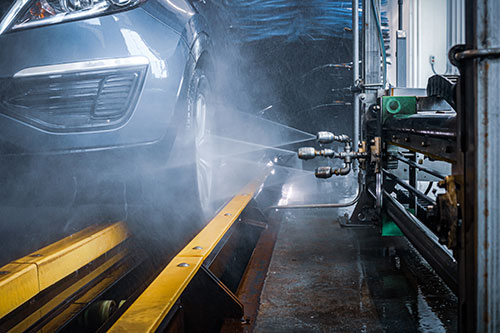 Intuitive, High-Pressure, Follow-Along Wheel Blaster for High Volume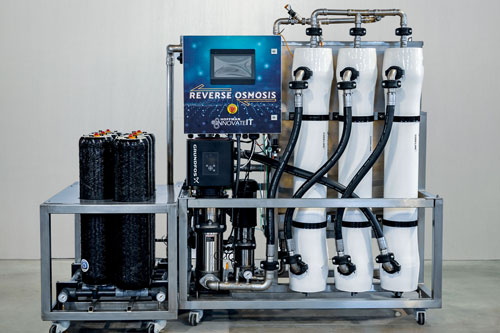 Fully Integrated, High-Efficiency R.O.
Spot-Free System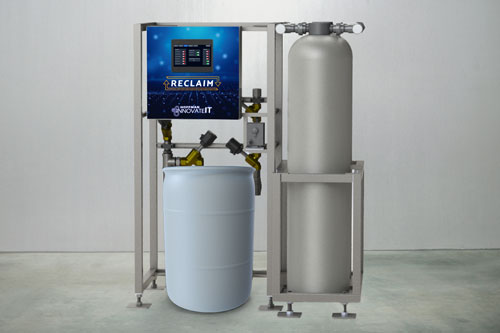 Water Reclaim System That Turns Your Backroom Into a Water Treatment Facility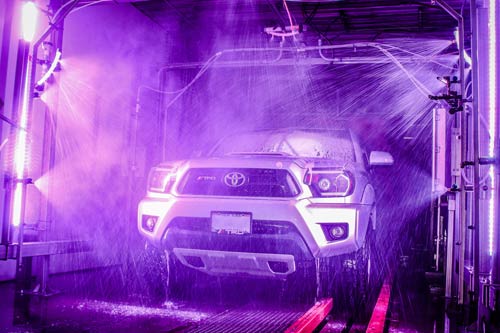 Durable, Precise, Customizable & Scalable Chemical Application Arch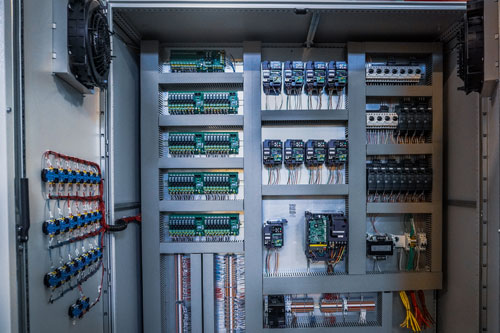 Motor Control Centers for Car Washes
of All Sizes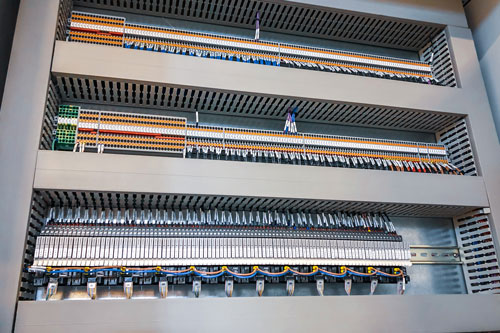 Integrated Heavy Duty Car Wash
Tunnel Controller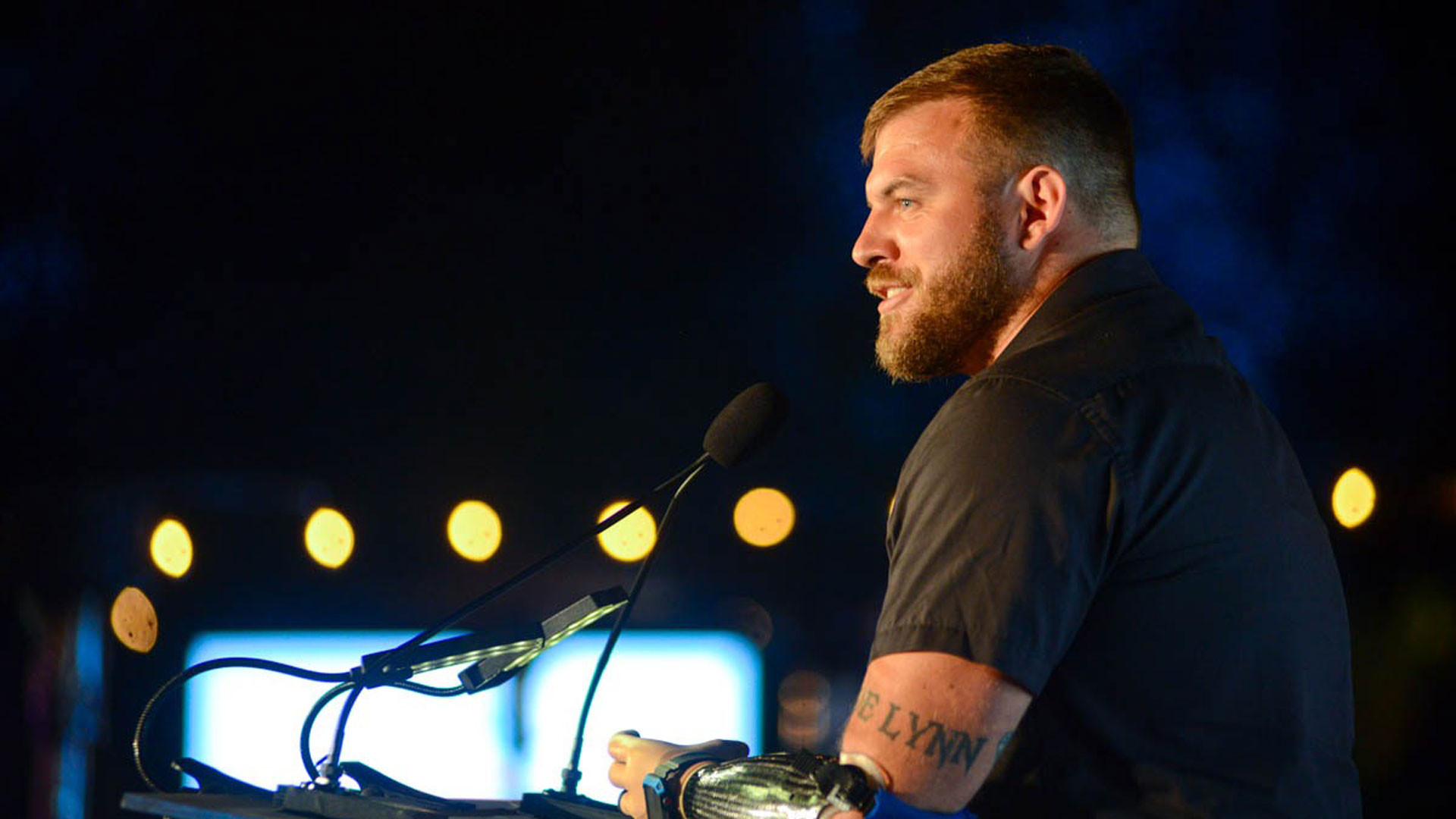 The 2022 NRCC keynote speech, sponsored by innovateIT, will be given by New York Times best-selling author of "Tough as They Come," Travis Mills. He is noted as a uniting figure capable of transcending partisanship in times of crisis and was praised for his leadership after Superstorm Sandy.
Mills is a retired United States Army Staff Sergeant who calls himself a recalibrated warrior, motivational speaker, actor, author and advocate for veterans and amputees. Staff Sergeant Mills lost potions of both arms and legs from an IED while on active duty in Afghanistan. He continues to overcome life's challenges daily by breaking physical barriers and defying the odds. His drive and positivity is infectious.
Mills and his wife Kelsey founded the Travis Mills Foundation, a nonprofit organization, to benefit and assist post 9/11 veterans who have been injured in active duty or as a result of their service to the country. He also started, shortly after forming the foundation, The Mills Group LLC, affording him the opportunity to speak to companies and organizations nationwide inspiring all to overcome life's challenges and adversity. "Hearing Travis' story and seeing what he has done to make his life so rich and philanthropic will inspire us all," said Ellard. "He has risen above adversity and given back in a way few of us could ever imagine."
You can catch Travis's keynote speech at 11 a.m. Tuesday, September 20th.
Atlantic City Convention Center