Innovative

Durable

Modern

Consistent

Repeatable
Car Wash Solutions
Innovative

Durable

Modern

Consistent

Repeatable
We create high-quality and consistent car wash solutions using innovative technology and durable materials

Feb. 27 – March 1  //  Booth 823
Are you under pressure to operate your car wash more efficiently with minimum or no downtime?
innovateIT's industry-leading technology allows our equipment to perform at it's best every hour of every day. Thanks to first-in-class innovations, you'll be able to produce an impressive, consistent, clean car for your customers while operating as efficiently as possible.
We live in an Unlimited Washing World. Can your equipment withstand the demand?
During the last decade, Unlimited Washing has revolutionized the industry. Today, you need long-lasting equipment that performs consistently from open to close. All of innovateIT's solutions are designed with durability in mind and forged from stainless steel and outfitted with nonproprietary parts.
You have skin in the game and we know how it feels
innovateIT was born from more than 50 years of car wash experience. When we couldn't find the best solutions for our operations, we developed them ourselves. Our products are made by car wash operators for car wash operators.
Can You Handle Unlimited Washing Volume?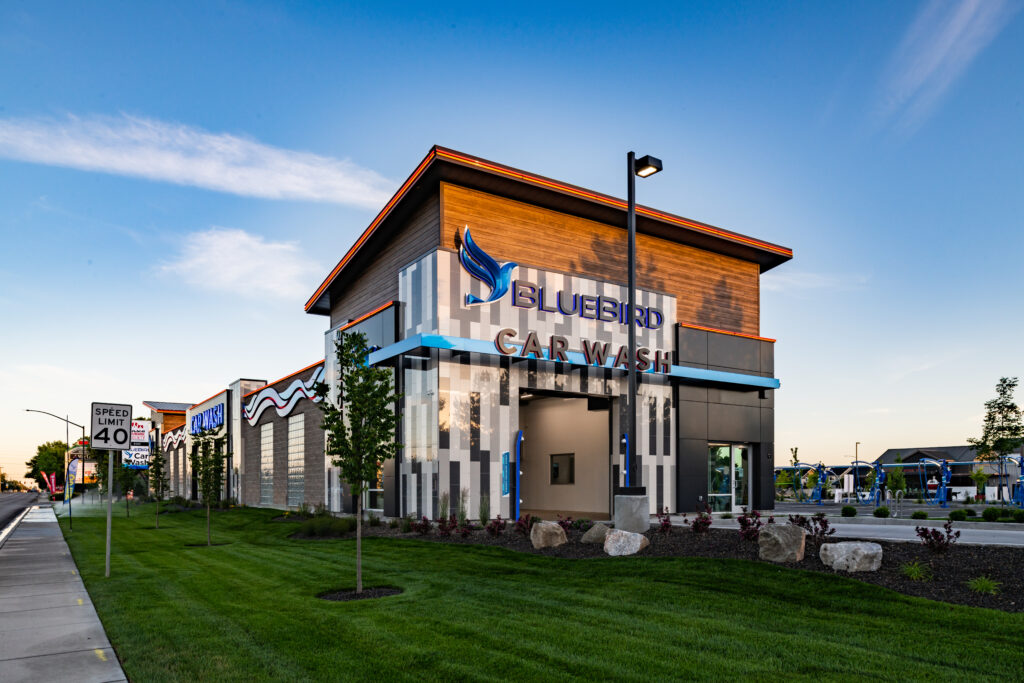 "I purchase equipment based on a few factors: durability, design, and most importantly customer service. The innovateIT crew has been with us every step of the way and it provides immense value to our organization."
– John Fery / Operating Partner
"innovateIT's equipment allows us to wash cars more efficiently and safer with some advanced control systems that help put out the best quality car we've ever produced."
– Tom Hoffman Jr. / Owner & CEO
Ready To See What A Modern Car Wash Looks Like?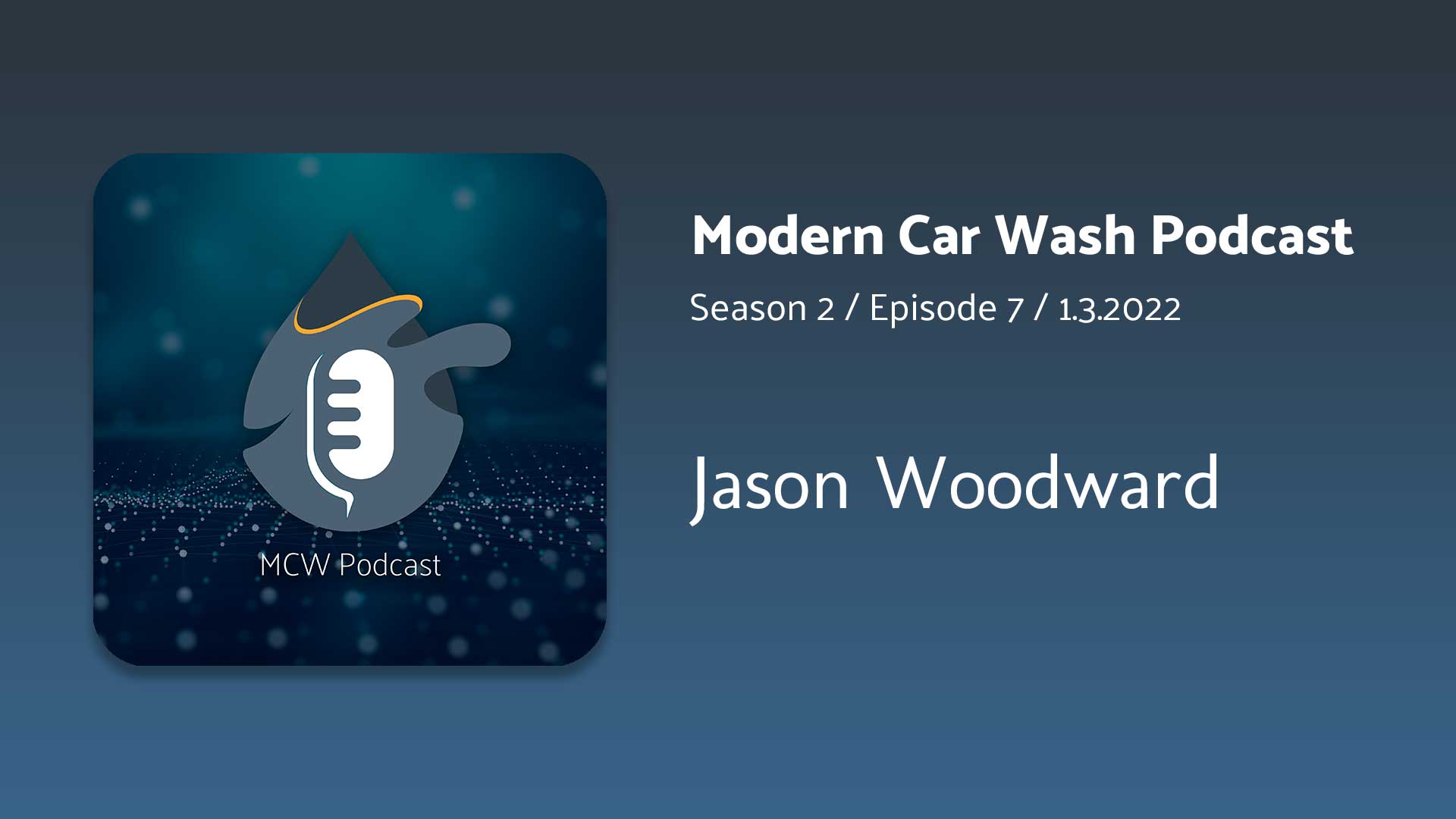 Sudzy Salmon Owner and Operator Jason Woodward discusses how Sudzy Salmon is revitalizing the tunnel car wash industry in Alaska.
More »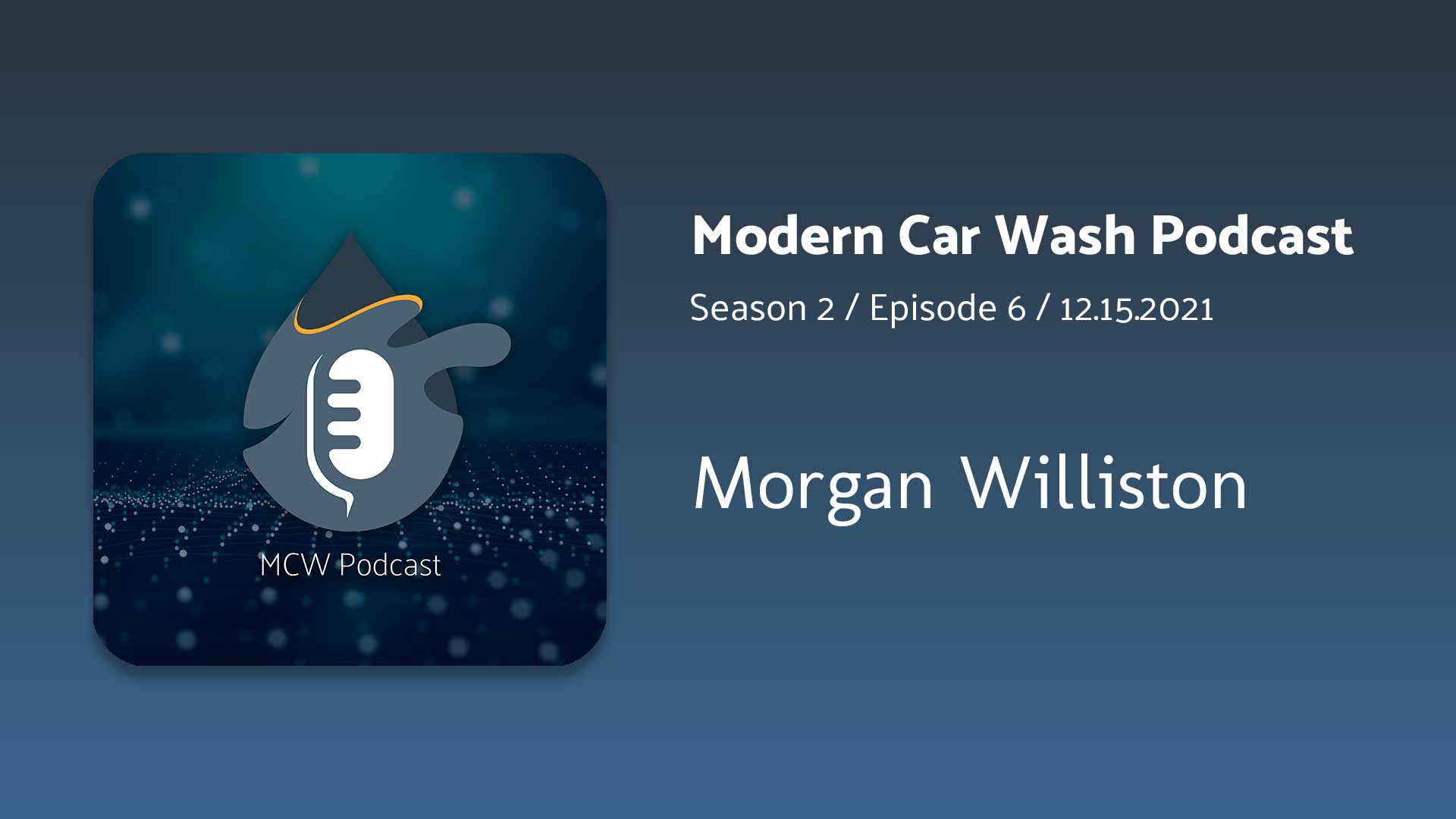 Buying Group Services Chief Operating Officer Morgan Williston joins the Mordern Car Wash Podcast to discuss how the N1 Buying Group helps independent operators and suppliers remain independent and still compete with private equity investors.
More »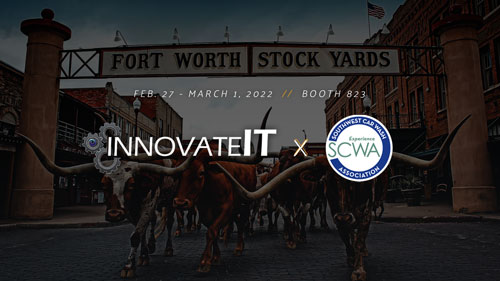 Visit us at Booth 823 at the 2022 SCWA Convention & Expo. Experience our innovative, durable and consistent car wash equipment & solutions.
More »