Innovative, high-quality and durable car wash equipment & solutions
innovateIT was born from more than 50 years of car wash experience. When we couldn't find the best solutions for our operations we developed them ourselves.
Thanks to first-in-class innovations and industry-leading technology, we help car wash operators produce an impressive, consistent, clean car while maximizing operating efficiency.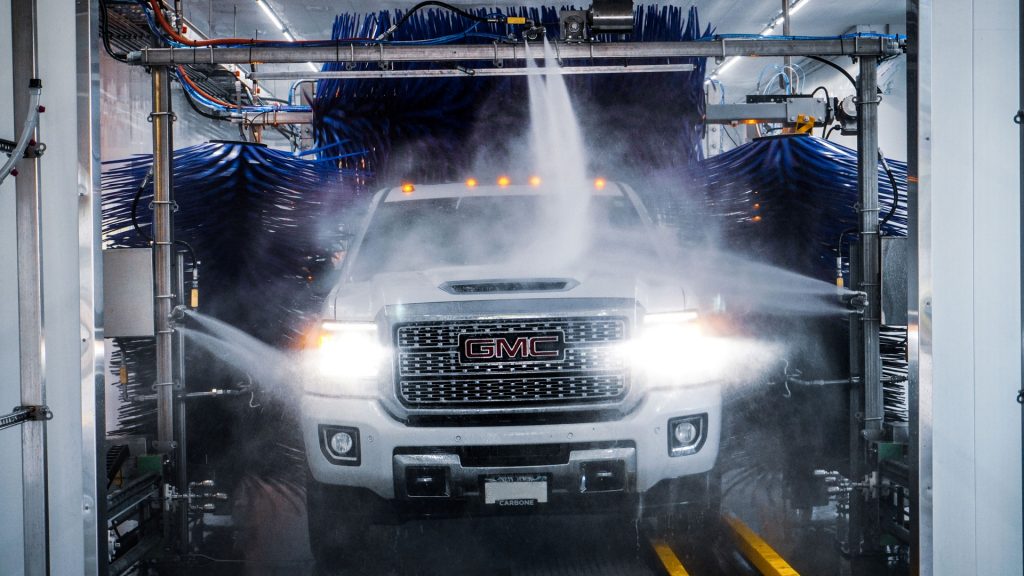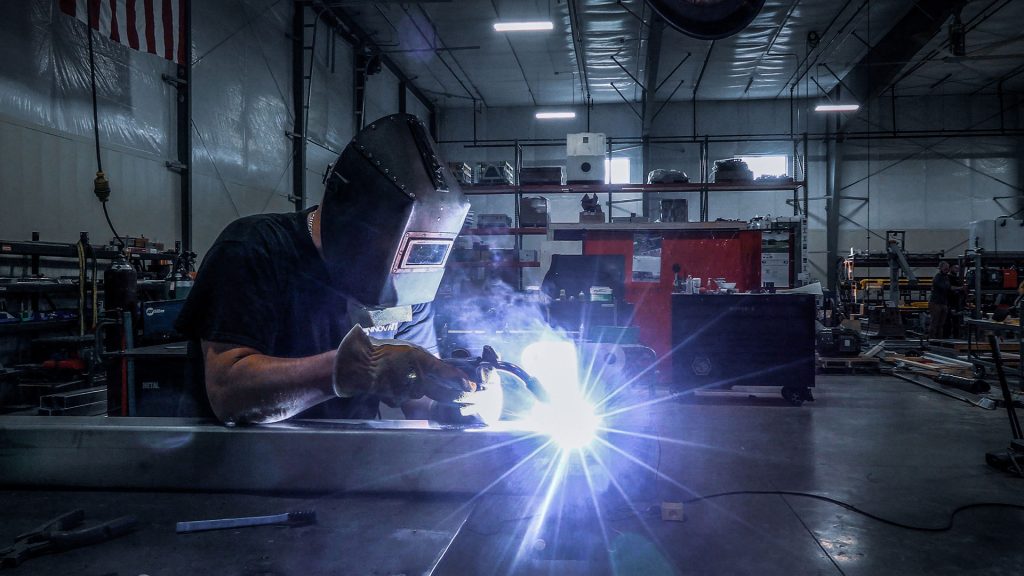 Our solutions are designed to withstand the rigors of the unlimited washing world. Our equipment is forged from stainless steel and outfitted with nonproprietary parts.
We've combined our 50+ years of experience operating exterior, full service, flex service, in-bay automatic and self-service car washes to develop high-quality and consistent car wash equipment and solutions.
Stay Updated About Our Products