SMARTER & STRONGER
CAR WASH EQUIPMENT
Minimizing downtime. Maximizing consistency, quality, and profitability.
BUILT BY CAR WASH OPERATORS
As car wash operators with over 50 years of experience we understand how the quality of your equipment can impact your business. We know the importance of having durable equipment that can deliver consistent, repeatable quality.
That's why we set out to design and develop smarter & stronger solutions that are built to last.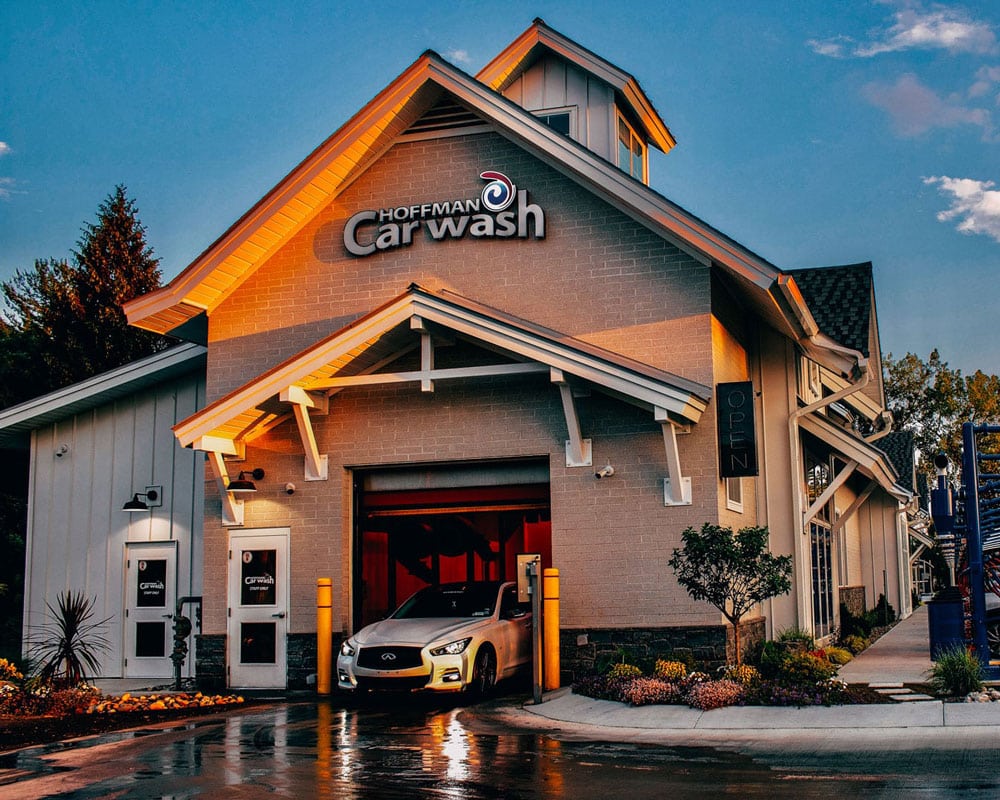 WITHSTAND THE RIGORS OF
THE UNLIMITED WASHING WORLD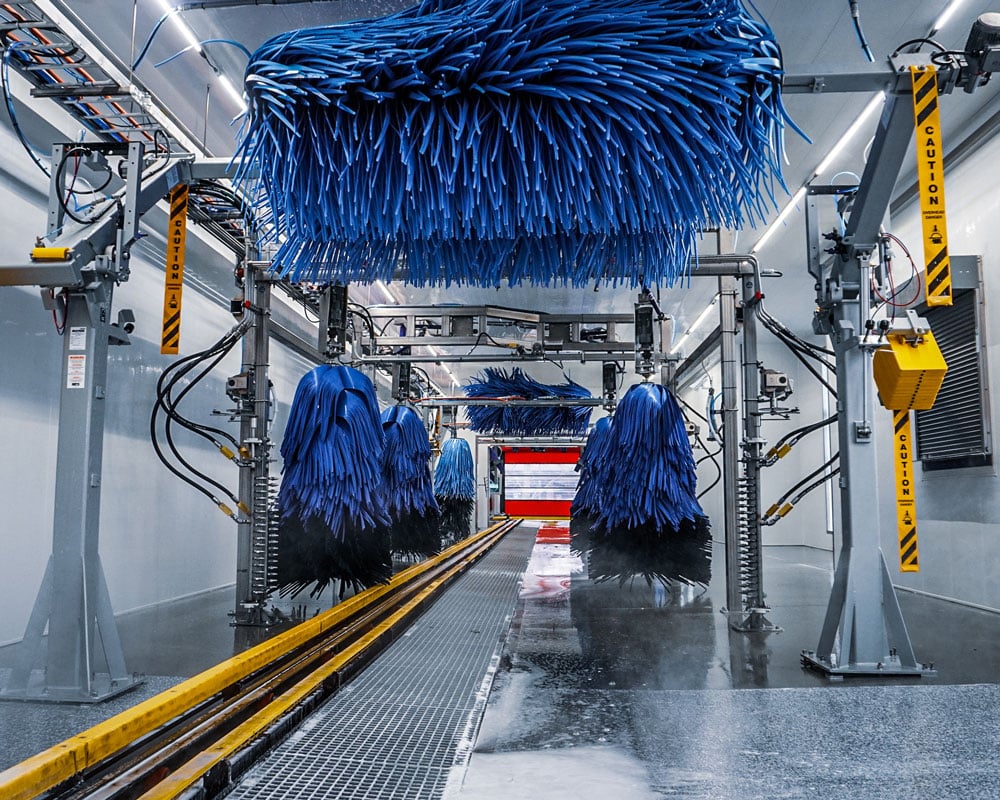 Outfitting your tunnel is a huge investment, and your equipment should work as promised, consistently, with little need for adjustments, repair and monitoring.
As your business grows, so does the demand on your car wash. Don't let poorly manufactured equipment hold you back.
It's essential that you outfit your tunnel with high-quality equipment that can minimize downtime, maximize profits, and make the car wash operator you aspire to be.
Interested in closer look at our equipment? Click the link below to take our 360 Tunnel Tour.
WANT TO LEARN MORE? DOWNLOAD OUR PRODUCT CATALOG PDF
START MINIMIZING DOWNTIME AND MAXIMIZING PROFITABILITY​