We create high-quality and consistent car wash solutions using innovative technology and durable materials
Established in 2019, innovateIT is Hoffman Development's newest venture. We are a manufacturing company that designs, manufactures and distributes car wash equipment. We produce high quality, reliable car wash equipment including high-pressure arches, conveyors, wheel blasters, chemical dispensing systems, software packages and more. Design and manufacturing are done in our 13,000 square foot facility in Albany, NY.
Thanks to first-in-class innovations and industry-leading technology, we help car wash operators produce an impressive, consistent, clean car for their customers while operating as efficiently as possible.
Our solutions are designed with durability in mind so to withstand the rigors of the unlimited washing world. Our equipment is forged from stainless steel and outfitted with nonproprietary parts.
innovateIT was born from more than 50 years of car wash experience. When we couldn't find the best solutions for our operations we developed them ourselves.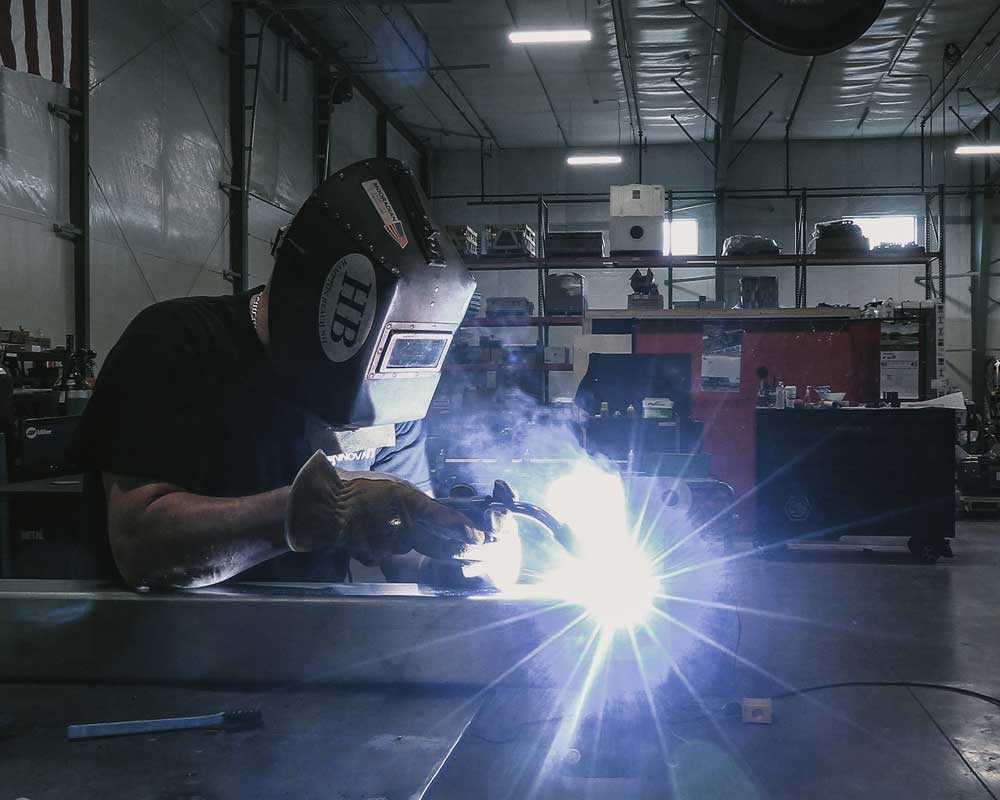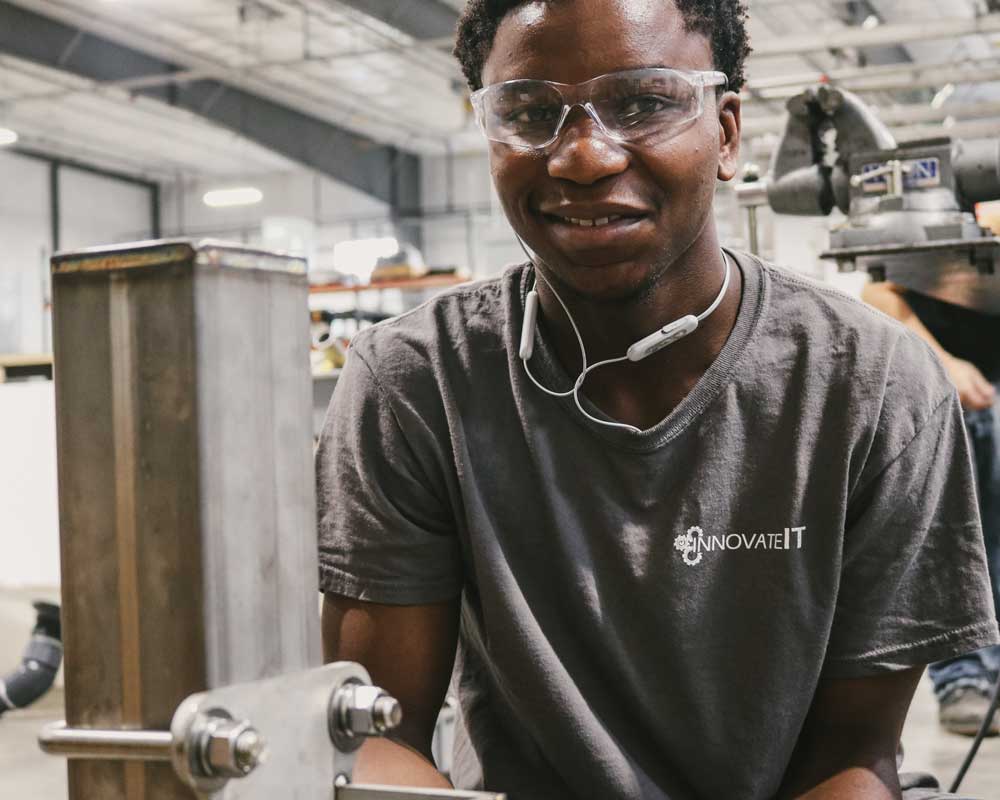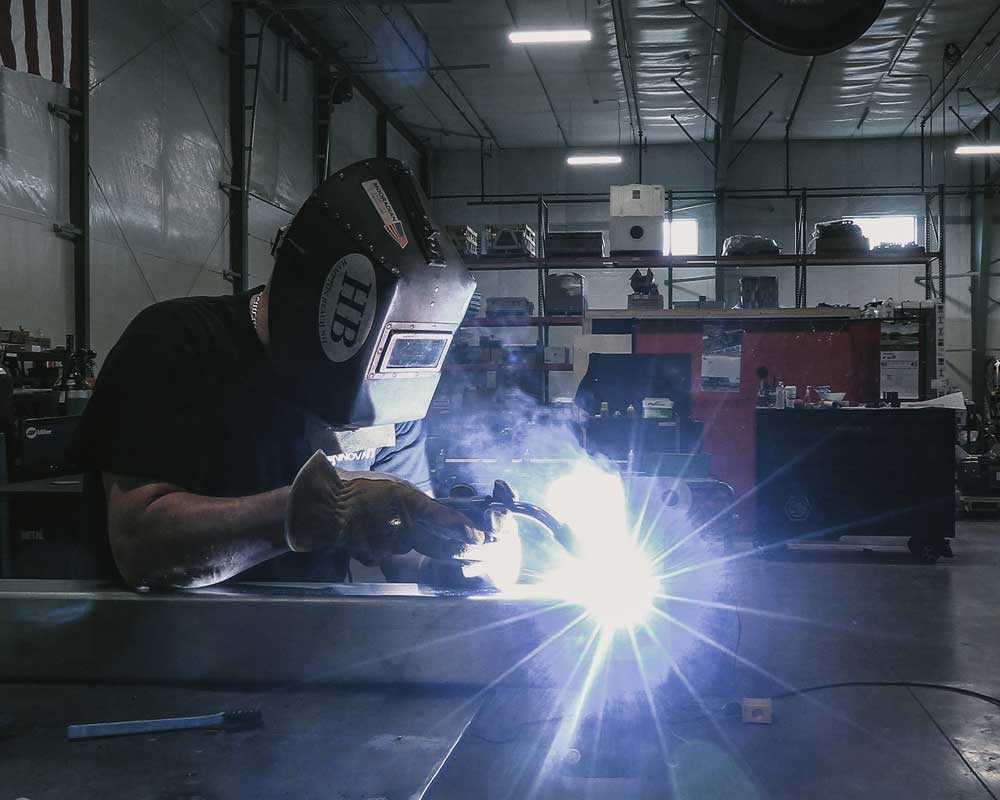 Health, dental and vision insurance
Life, short term and long term disability insurance
401K plan with company match
Discounted detailing and automotive services