Engineered to maximize coverage and minimize waste. The easy-to-use system combines precise chemical application and regulation, producing consistent chemical dilution.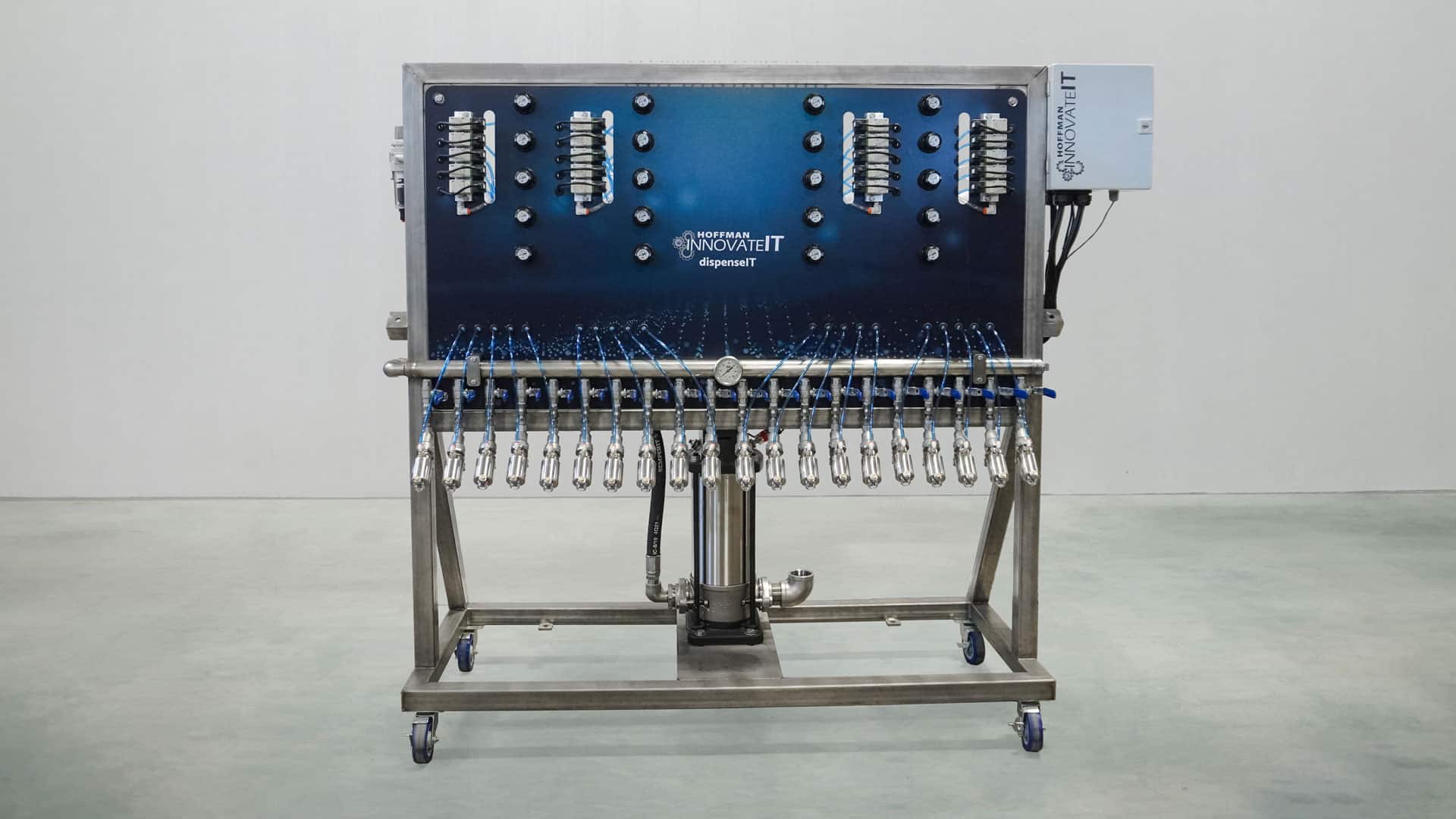 An intelligent water treatment system that turns your backroom into a water treatment facility. Produce high-quality, odorless reclaim water while minimizing chemical usage and maintenance.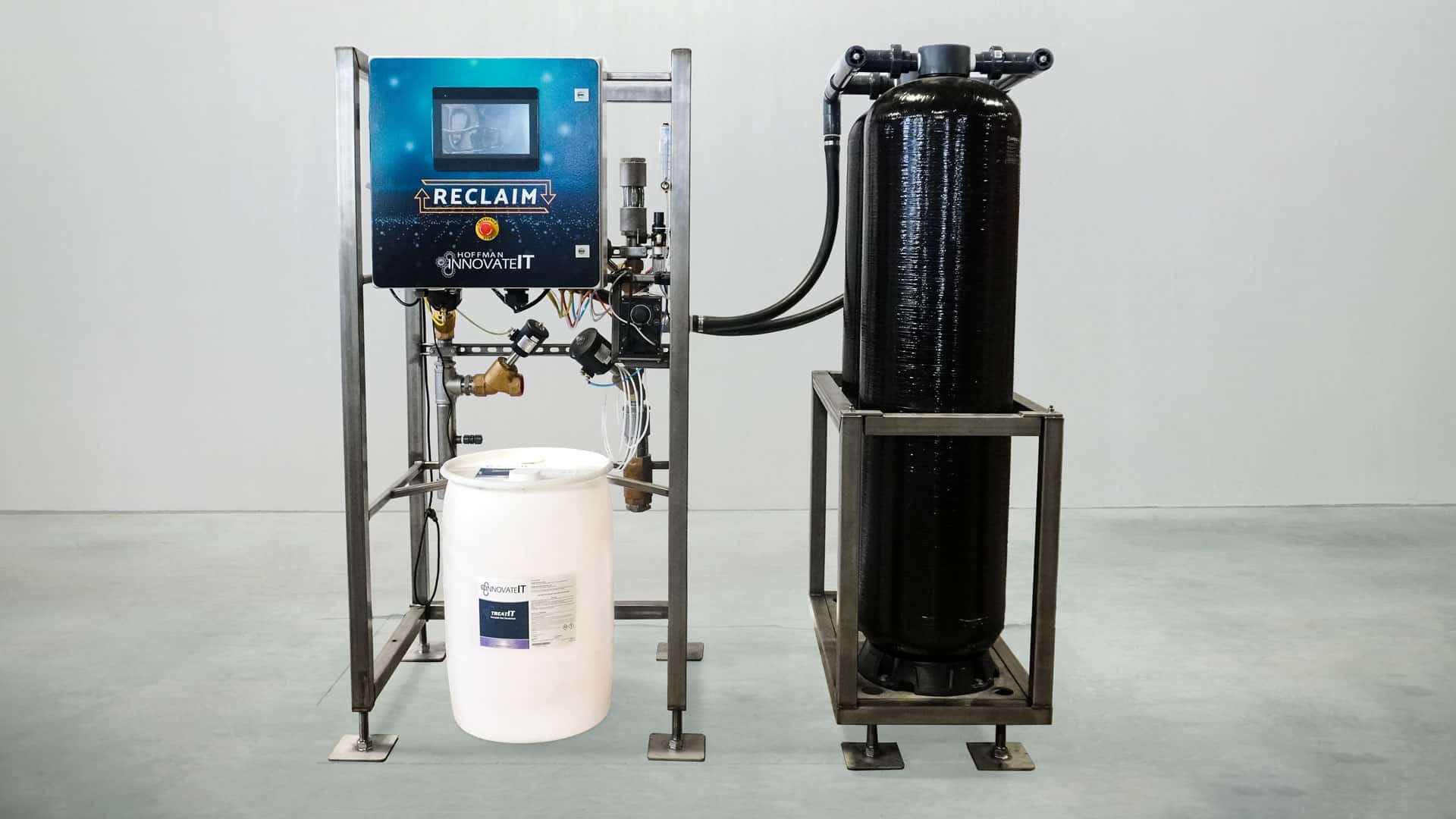 Produce high-quality RO spot-free water and eliminate the need for external storage tanks. RO 'Flow on Demand' technology automatically matches RO production to your tunnel usage.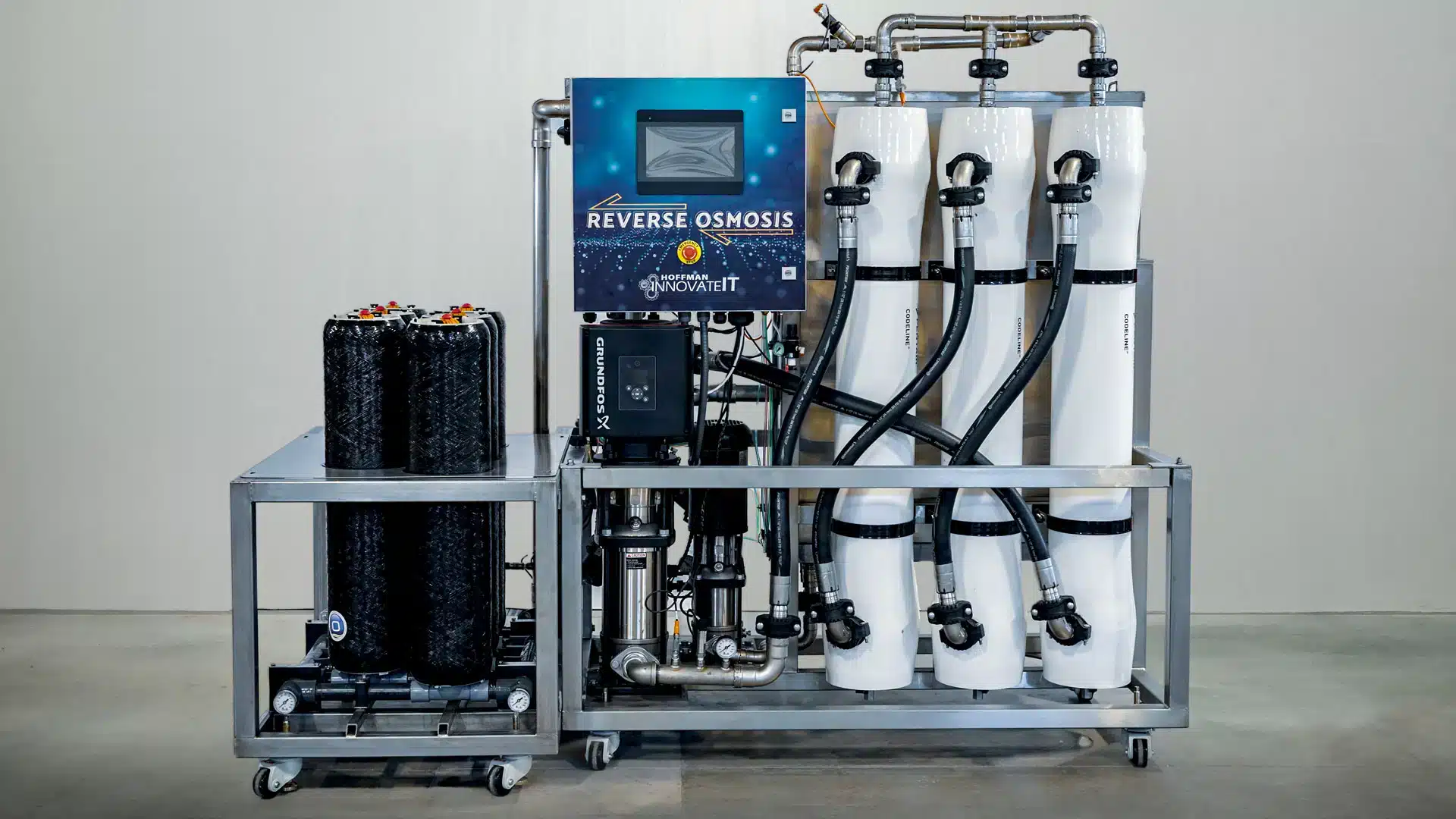 Industry-leading reliability, serviceability and adaptability. A built-in ethernet network, premier VFD automation software and a user-friendly touchscreen simplify operation while maximizing performance.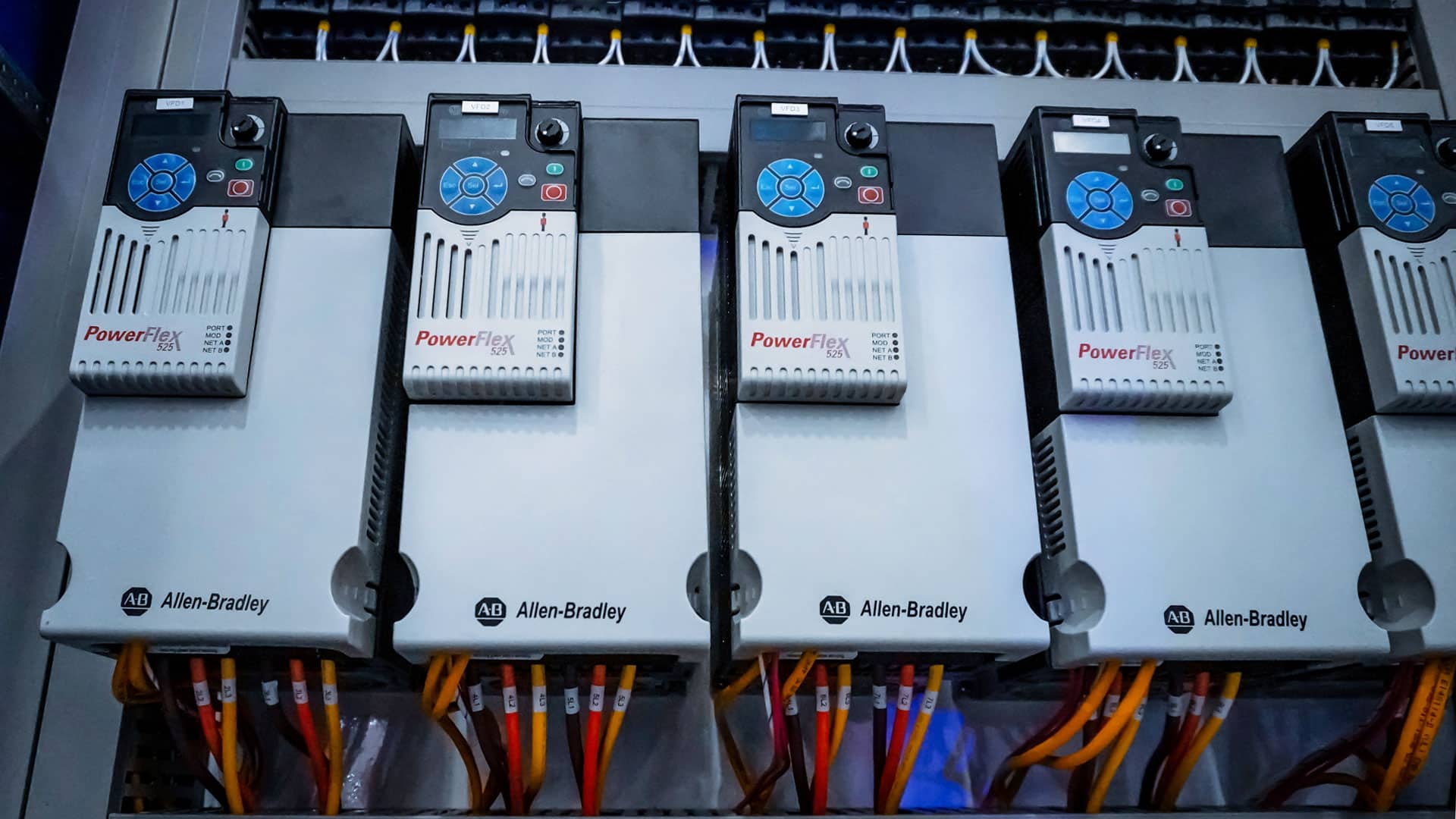 Integrate all of your wash's most essential controls into one proven system. Manage everything from your conveyor and top brushes to your vacuums and site lightning.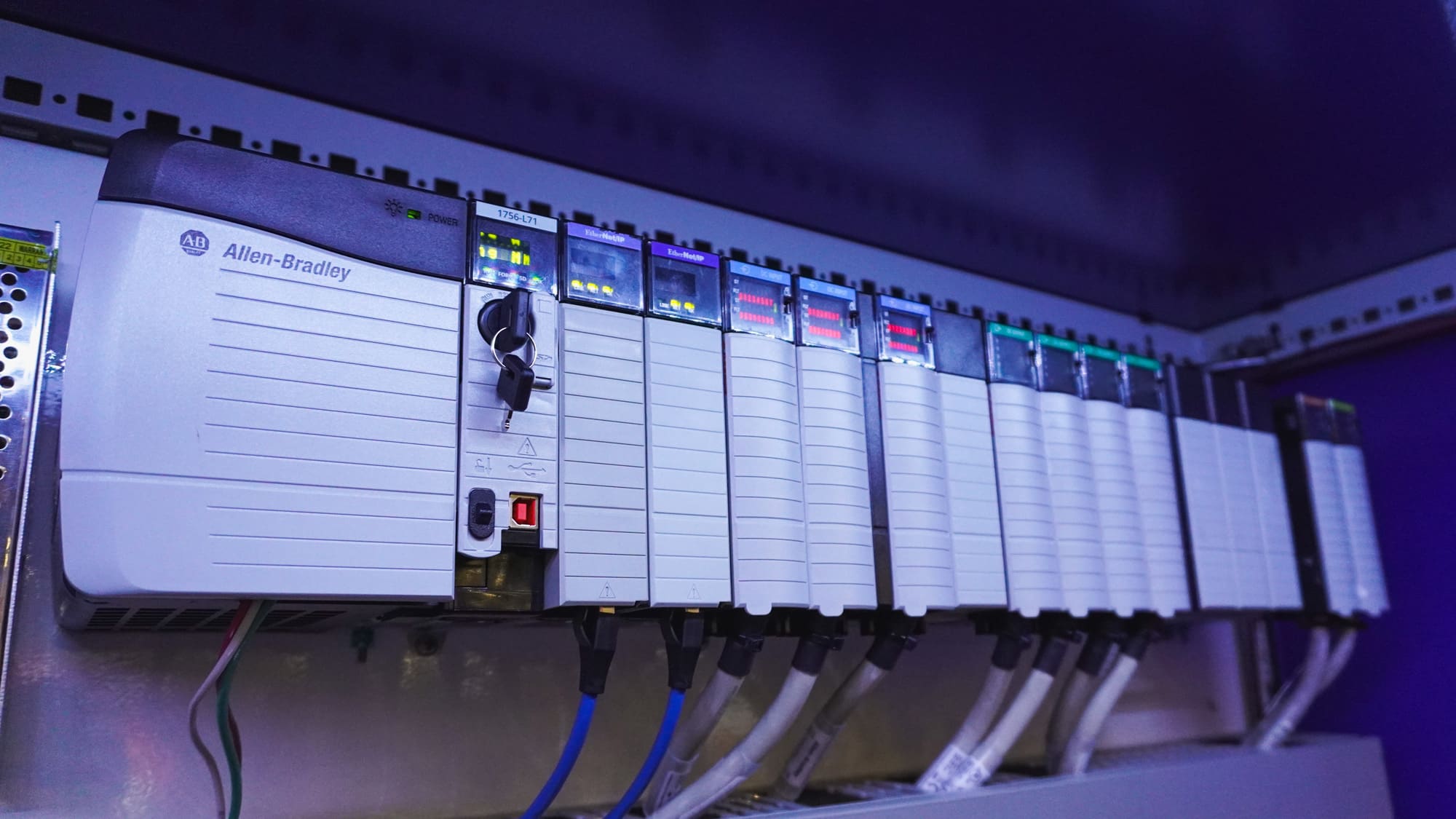 Durable, customizable high-pressure arch for on-line car prepping. Tailor the arch to your precise tunnel needs with multiple pivoting and oscillating options.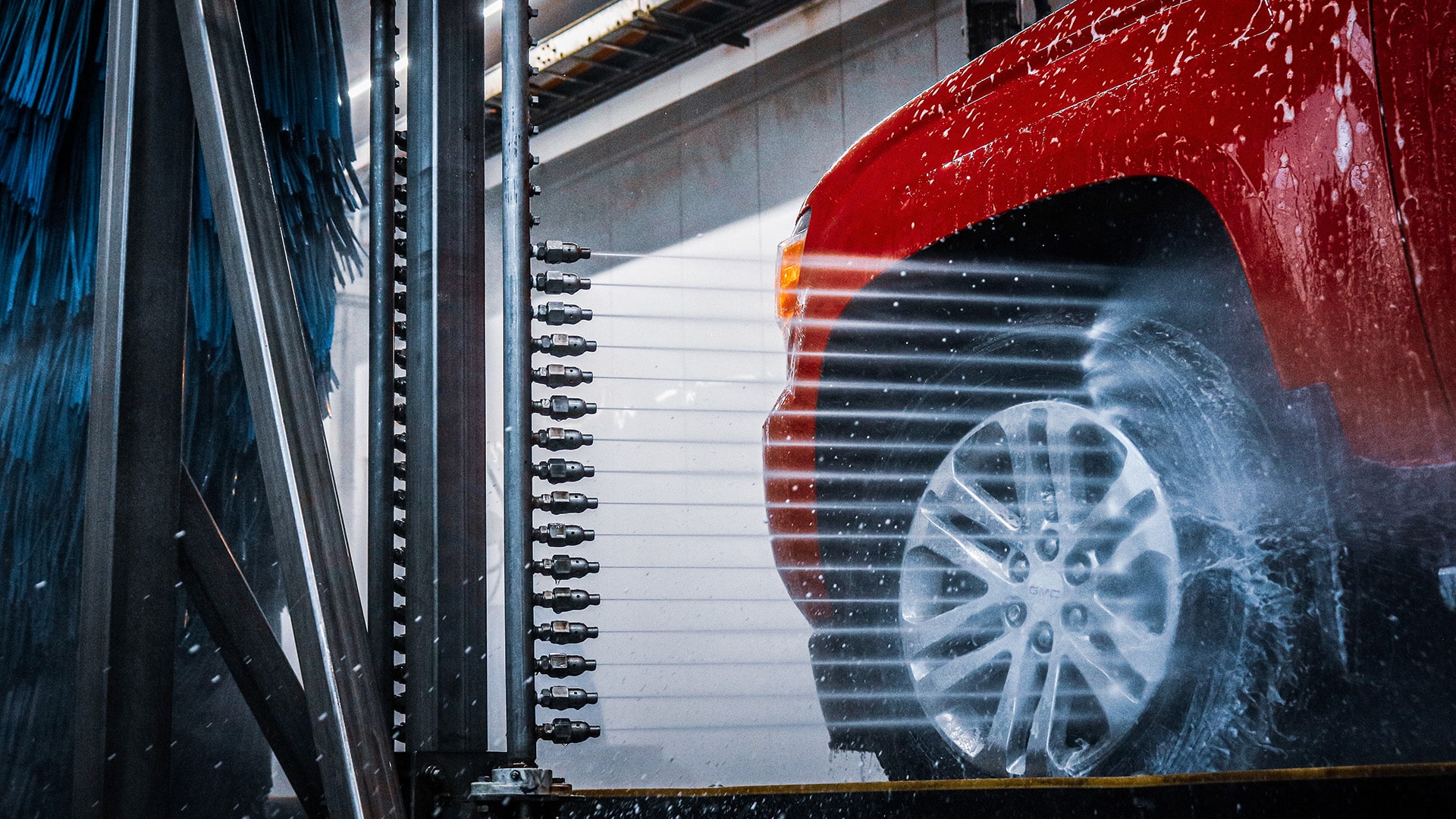 FOLLOW-ALONG WHEEL CLEANER
The original follow-along wheel blaster trusted by the leading high-volume car wash operators to provide consistent tire & wheel cleaning.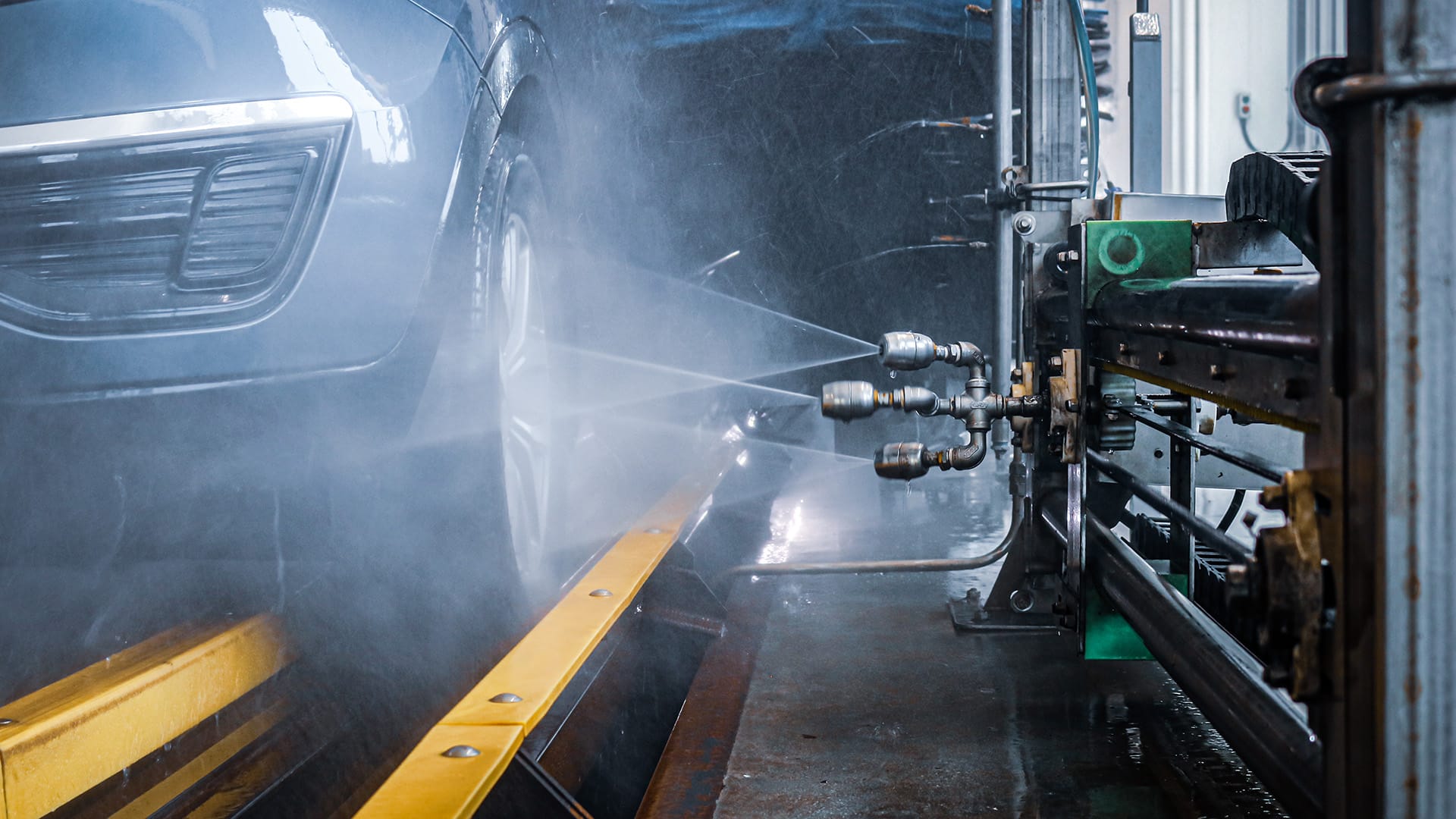 Sponsored by Hoffman innovateIT
The 2023 NRCC keynote speech, sponsored by Hoffman innovateIT, will be given by international award-winning leadership expert and celebrated speaker, Mark Denton.
Denton, who has competed in countless races and sailed more than 80,000 miles across the worlds' most hostile oceans, is an expert on navigating turbulent waters in life and business.
His Keynote will draw on his 20+ years of consulting while helping some of the world's greatest organizations reshape their cultures and improve their resilience, especially in times of disruption and change. 
Denton will speak about his teams' three values while racing: safety, happiness and speed and how they relate to everyday life and business. His message that, "Ordinary people can do extraordinary things" will resonate throughout his Keynote.
You can catch Mark's keynote speech at 11 a.m. Tuesday, October 3rd. 
Suzanne Stansbury, the Education Chair for the Northeast Regional Carwash Convention (NRCC) and the editor/publisher of Northeast Carwasher Magazine, joins the podcast to preview the 2023 NRCC. She breaks down what attendees can expect from this year's installment, as well as how to maximize your convention experience. 
Plus, we get breaking news about the 2024 NRCC keynote speaker!
Atlantic City Convention Center