Benny's Car Wash Case Study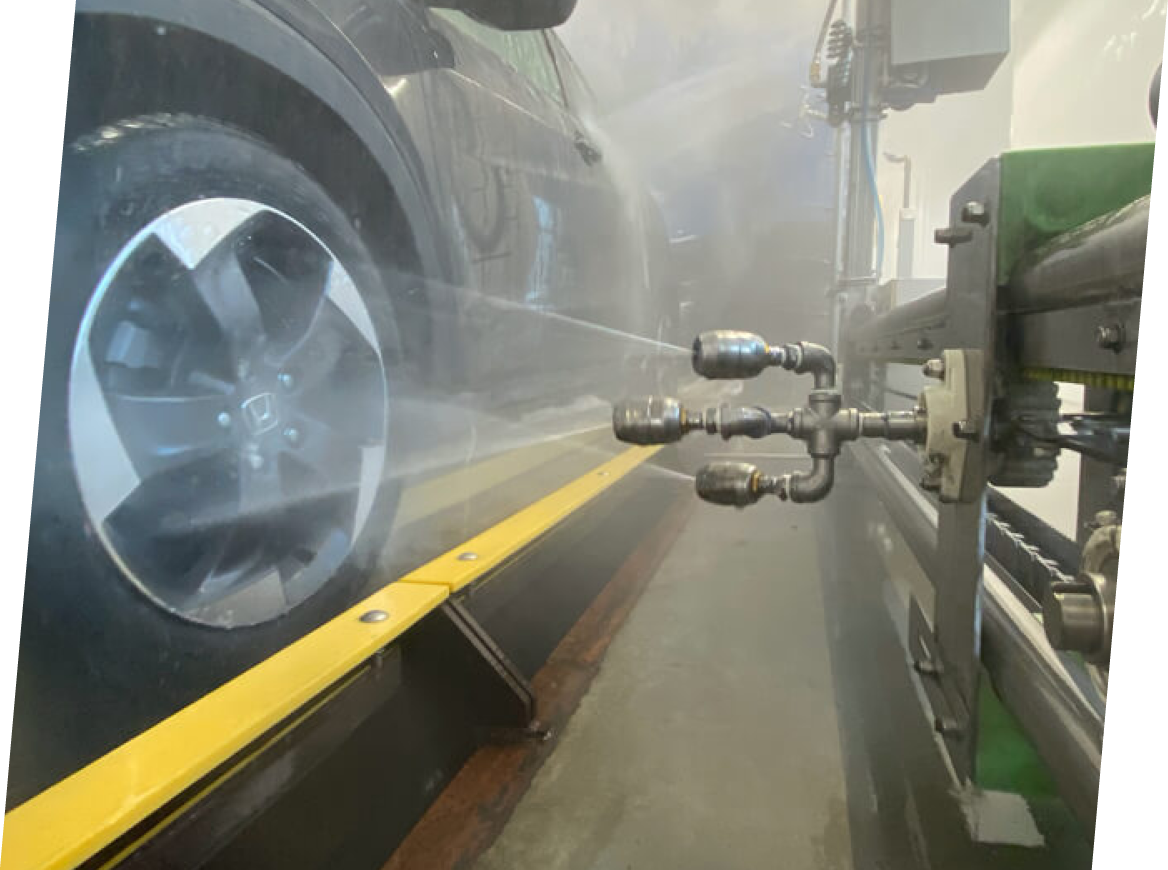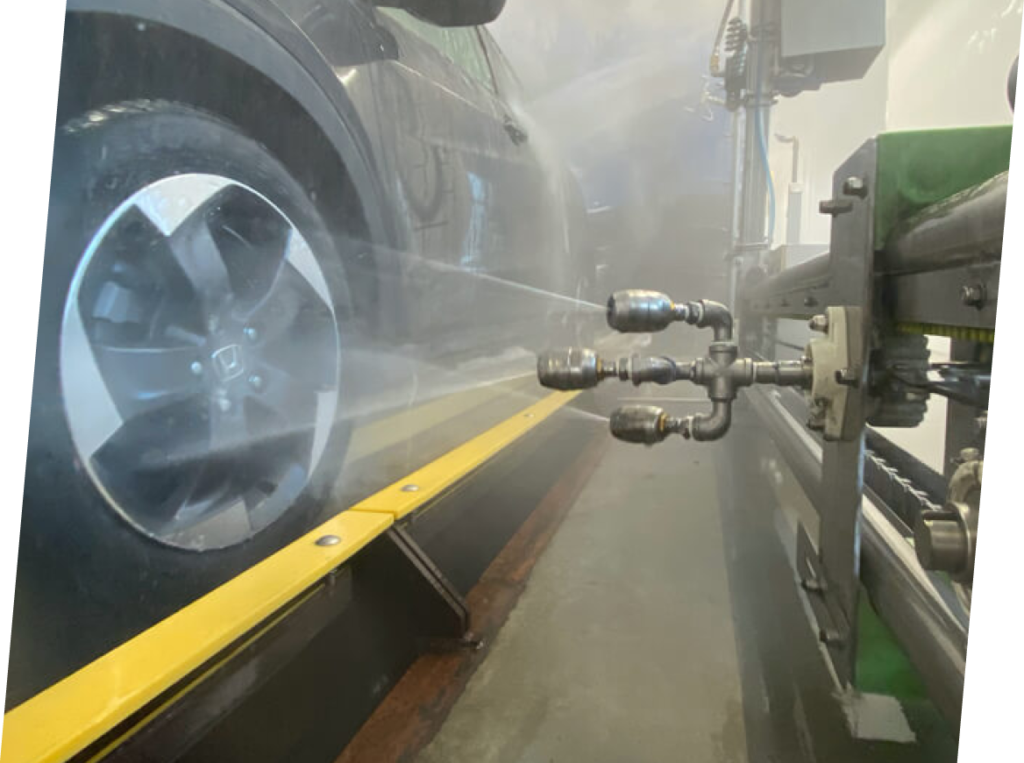 How the wheelblastIT helped Benny's Car Wash put out its best wheels yet
Benny's Car Wash, a third-generation company celebrating its 70th year in business, operates 9 car wash tunnel locations in Baton Rouge, Louisiana.
Benny's has always understood the importance of outfitting its tunnels with the latest equipment, but the combination of improved technology and the commoditization of the car wash in recent years has made it even more crucial to the company's success.
"Now with the modern express wash that you see on every corner, everybody puts out a pretty decent car," said Benny's co-owner Justin Alford. "The soaks have gotten so much better and the technology has gotten so much better that people are all putting out a decent car….You have to change with the times. You have to update all the time and you have to go with modern technology and modern solutions.
In order to continue to separate from the competition, Justin and the team at Benny's constantly evaluate their equipment needs. They realized tire cleanliness was a particular area of importance to their customers, but the initial solutions were complicated.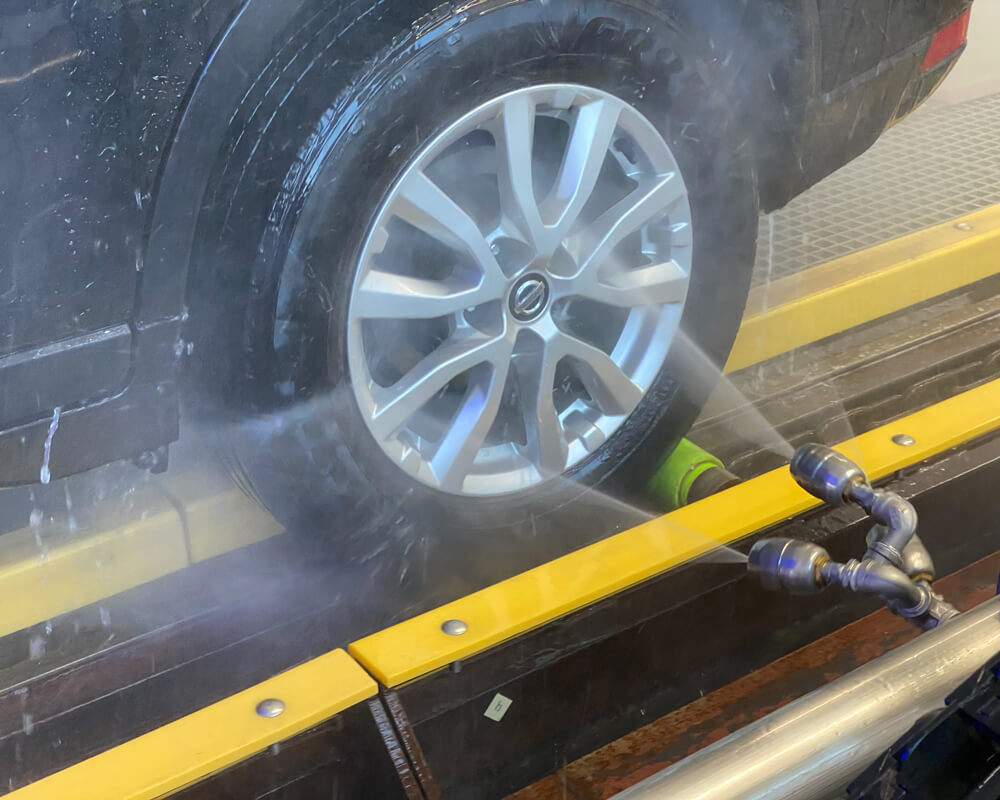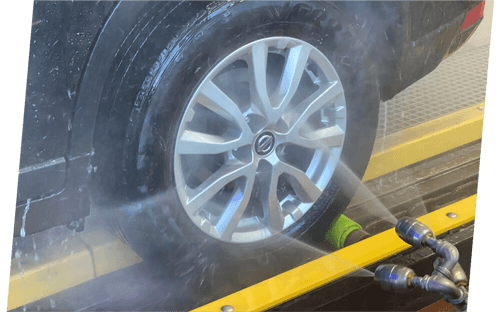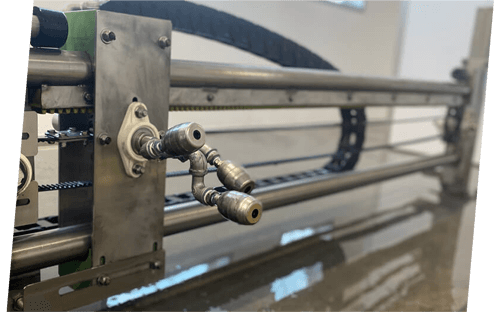 Enter the innovateIT wheelblastIT. The wheelblastIT's initial design featured separate hydraulic motors, which presented challenges. Shane Groff, Director of National Sales and Innovation realized the importance of simplifying the design.
We made the switch to an electric drive, which drastically improved the ease of maintenance and installation. Now operators wouldn't have to deal with hoses and the potential for hydraulic leaks had been eliminated. We also strengthened several of the wheelblastIT's components to make it even more durable in order to withstand the demands of high-volume washing.
When Alford saw the revised design combined with the wheelblastITs existing features, he knew it was the high-volume solution they had been looking for. 
Benny's installed the wheelblastIT and immediately saw the system's benefits, including its intuitive sensors that detect the vehicles tires and the three self-adjusting zero-degree nozzles which provide high-pressure follow-along cleaning. The wheelblastIT passed Alford's eye test.
I don't have a degree in engineering or anything, but when I go to the locations I look under the equipment that has the most dirt. Under the wheelblastIT there's plenty of dirt, which is telling me it's doing a lot.
With the improved tire cleaning the wheelblastIT provided, Benny's decided it would become a staple in each of its 9 tunnels. 
I think we put out one of the best wheels that I've ever seen. I'm very proud of it.
Justin Alford / Benny's Car Wash Co-Owner