Hoffman Car Wash hangIT Case Study
How the hangIT helped Hoffman Car Wash revamp its wash packages
Based out of Albany, NY, Hoffman Car Wash operates 18 car wash tunnel locations, specializing in high-volume washing.
In early September Hoffman Car Wash completely overhauled its wash packages, revamping its top wash package with the addition of two new chemical applications. The new 'Signature' wash would now feature Ceramic Shield & Shine and Rain-X. The change meant all 18 tunnels would have to be outfitted with new applicators.
"We've seen the industry gravitating towards the use of Ceramic and after initial testing, we were really happy with the results," said Hoffman Car Wash Director of Operations Dave Brooks. "We really felt there was value in adding both ceramic and Rain-X and retooling our existing wash lineup."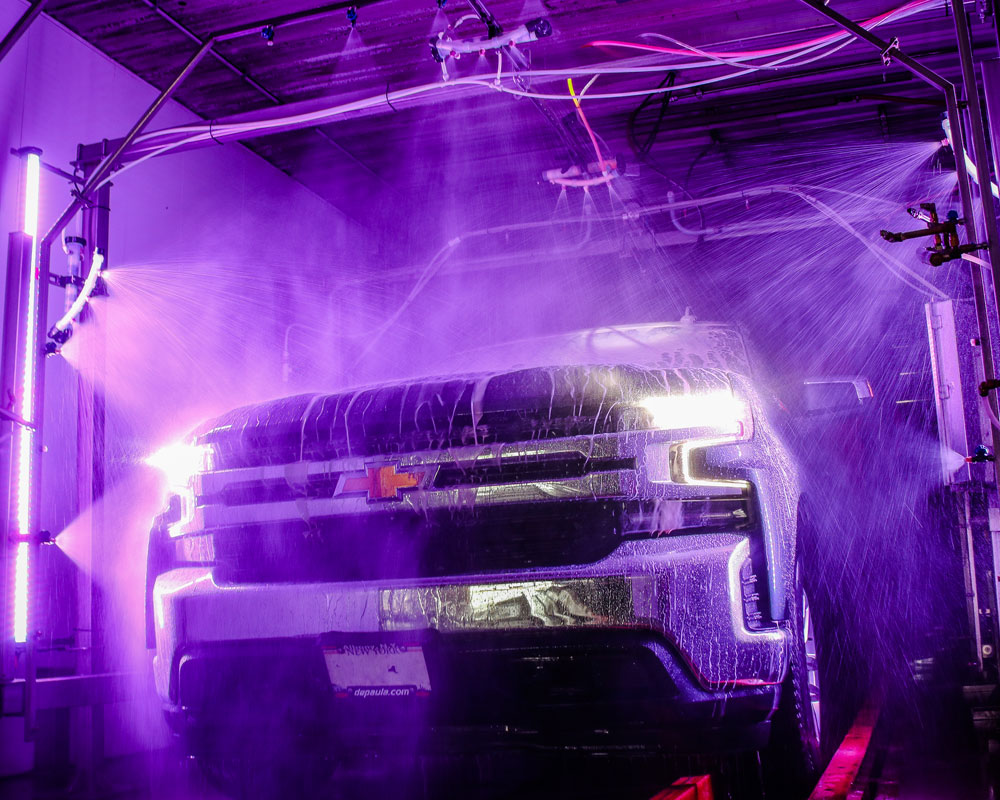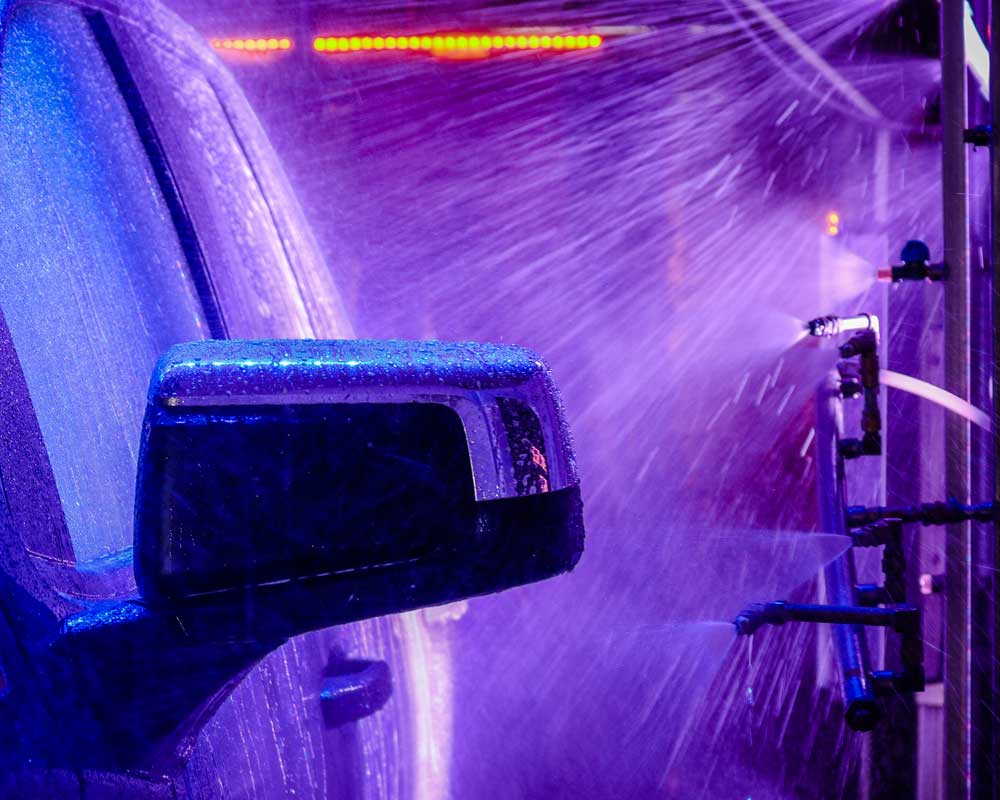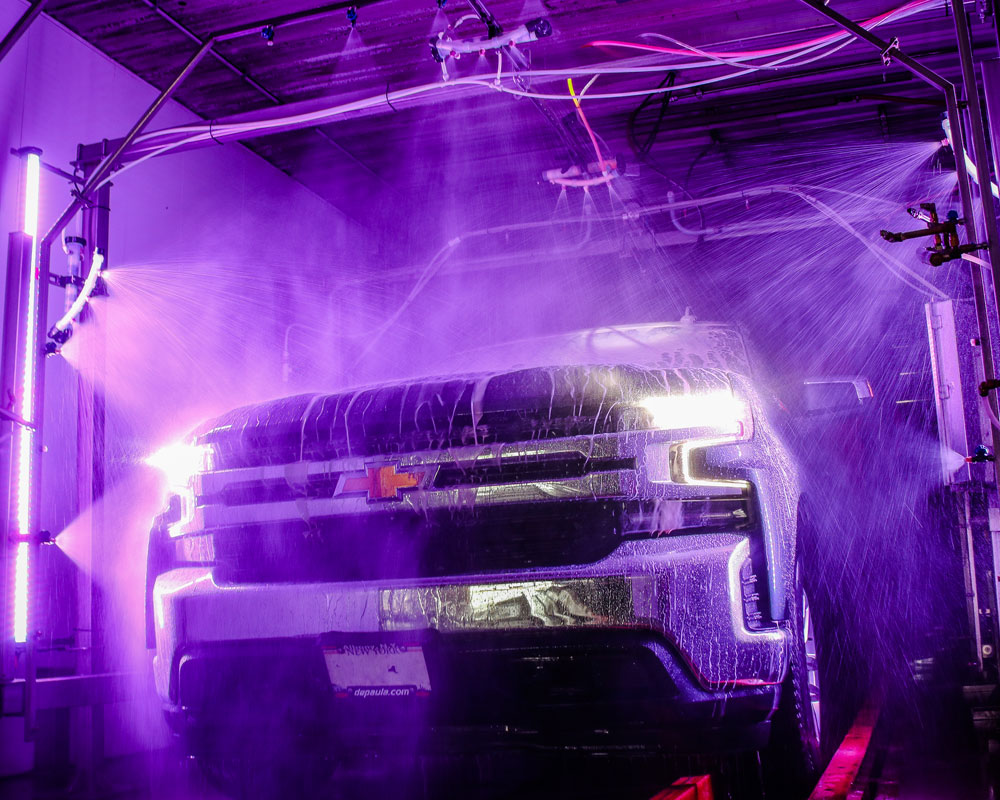 Hoffman Car Wash's tunnels are equipped with innovateIT's hangIT Applicator Arch. New applicators were added to the existing arches, making installation and the transition to the new chemical delivery quick and simple.
"The hangIT is designed with convenience in mind," said Shane Groff, innovateIT's Director of National Sales and Innovation. "It's highly adjustable and configurable, and it allows operators to easily add new applicators or repurpose existing chemical delivery equipment. When adding additional applications to an existing hangIT arch, as in the case with Hoffman Car Wash, installation is literally done in minutes and you're up and running. It eliminates the need for additional arches or having to deal with the hassle of drilling into the concrete."
Hoffman Car Wash's customers are now benefitting from the new chemical applications and the new top package has been the leader in its Unlimited program. In the first two weeks since the change, 41% of Hoffman Car Wash's new Unlimited members have elected the top package featuring the two new chemical applications.
"Our customers are excited about the new addition to our Signature package and we've seen that with our new Unlimited signups," said Brooks. "We've also been getting great feedback from our managers about the quality of the chemical coverage and the quality of the car they've been putting out since the change."
The hangIT arch's adaptability made adding new chemical applications very simple. You can't overstate its convenience.
Dave Brooks / Director of Operations, Hoffman Car Wash