Modern Car Wash Podcast S1E4: Keith McKenna
In less than one year, Keith McKenna is becoming a car wash industry insider as he attempts to help scale innovateIT Car Wash, putting the most durable and innovative equipment in high-volume tunnels around the world.
More Content You May Love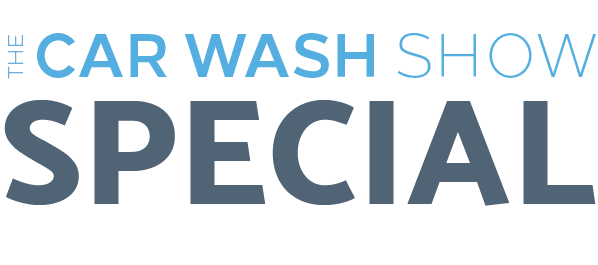 Take advantage of our Car Wash Show Special and get 15% off our dispenseIT Chemical Delivery System.
Listen »
Interested in becoming an innovateIT distribution partner? Complete the form below to get started.
Listen »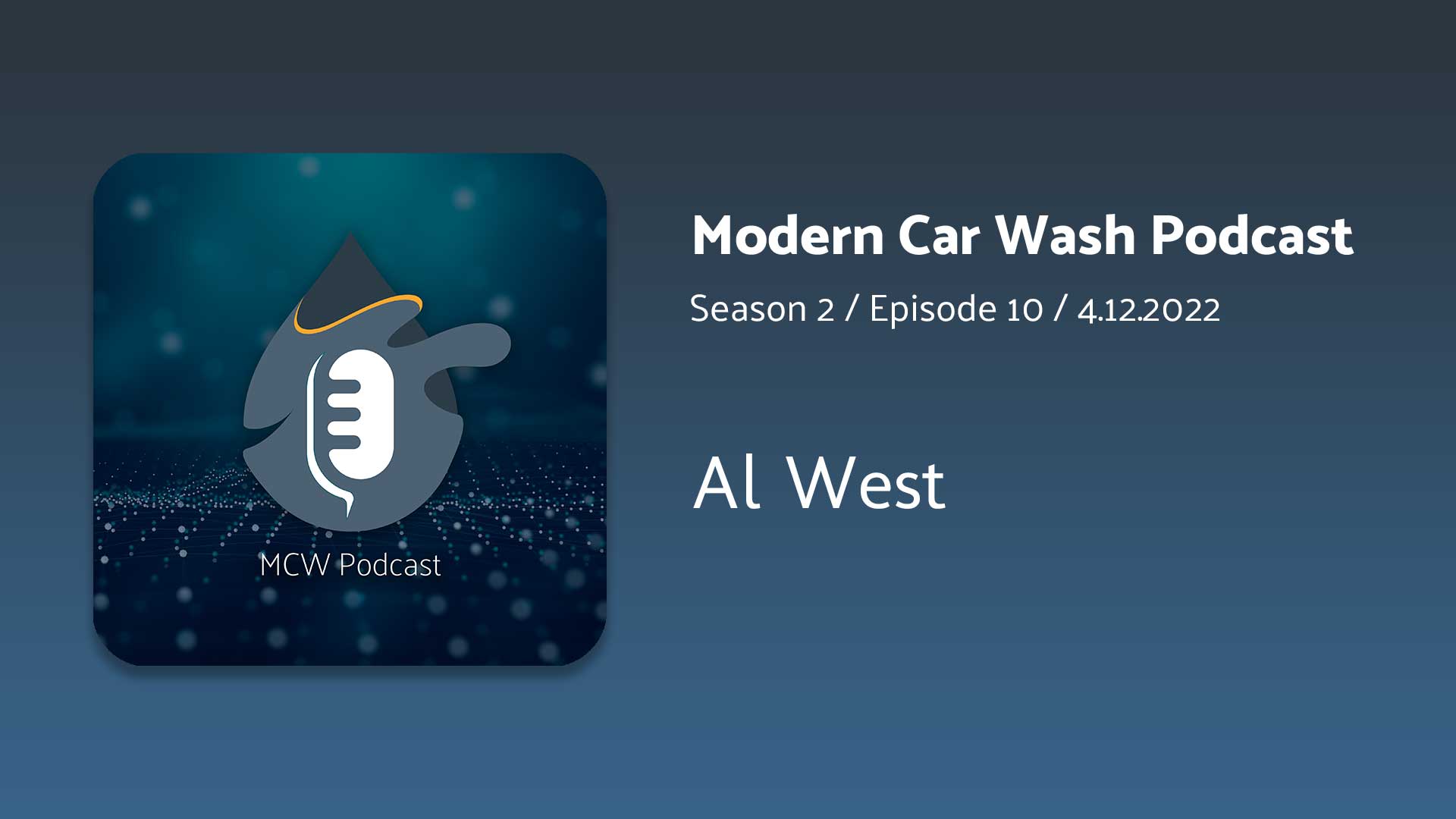 Simoniz Northeast Sales Director Al West joins the Modern Car Wash Podcast to provide some insights on how operators can get the most out of the chemicals in their washes. With over 3 decades of experience in the car wash business and 25 years with Simoniz, Al is truly a chemical guru committed to getting operators dialed in.
Listen »