Modern Car Wash Podcast S1E5: Justin Alford
Justin Alford is at the helm of Benny's Car Wash as it celebrates its 70th year of operation and he sat down for the latest episode of the Modern Car Wash Podcast. Justin is a third-generation owner located in Baton Rouge and is well known throughout the industry. We had the privilege to pick his brain on all things car washing.
More Content You May Love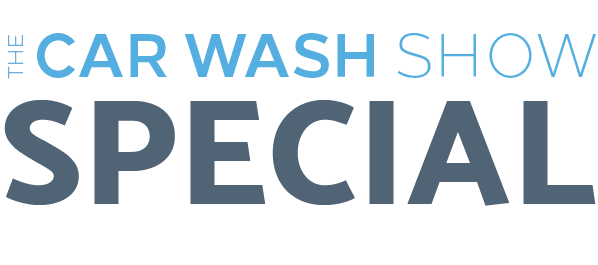 Take advantage of our Car Wash Show Special and get 15% off our dispenseIT Chemical Delivery System.
Listen »
Interested in becoming an innovateIT distribution partner? Complete the form below to get started.
Listen »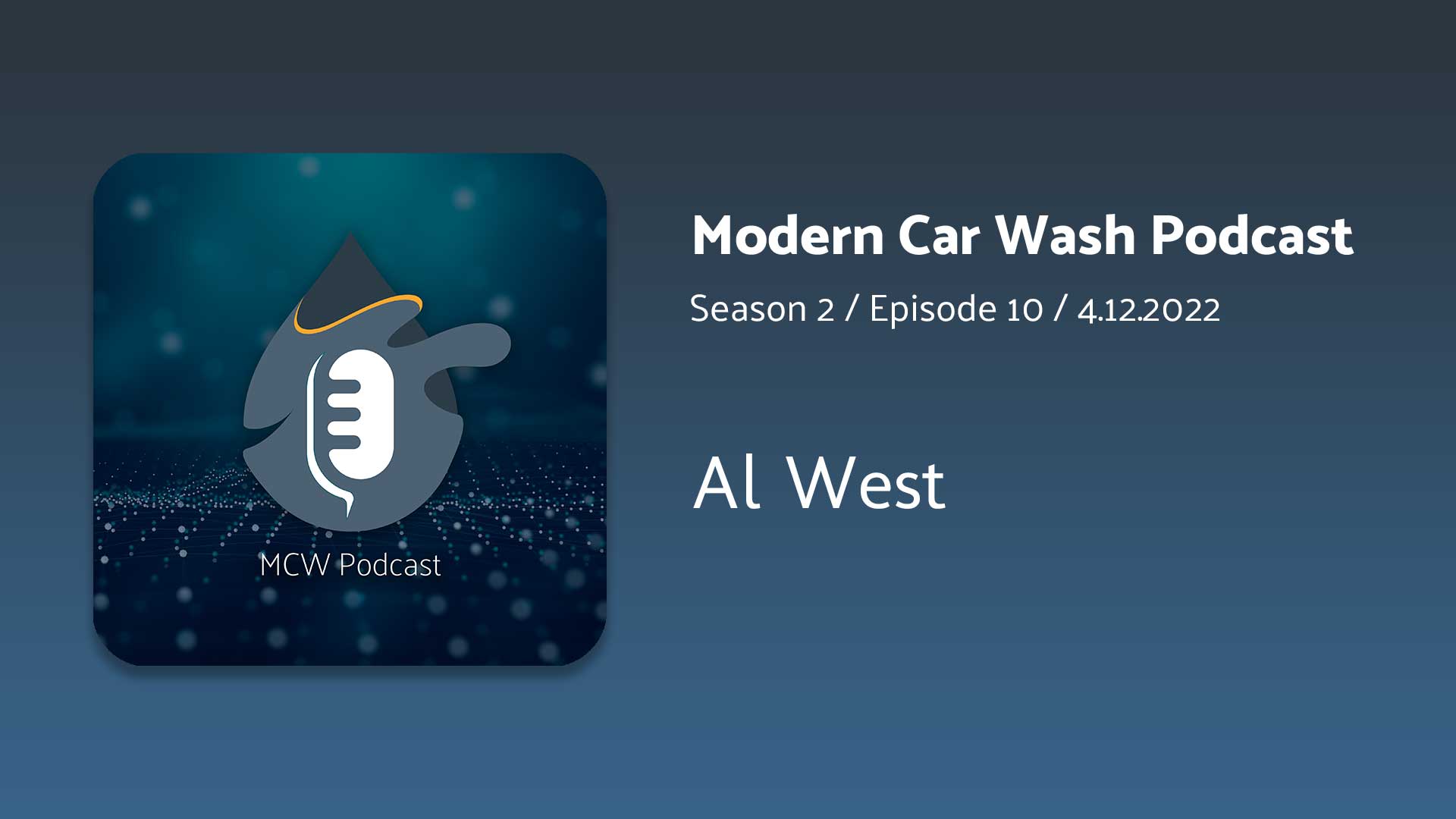 Simoniz Northeast Sales Director Al West joins the Modern Car Wash Podcast to provide some insights on how operators can get the most out of the chemicals in their washes. With over 3 decades of experience in the car wash business and 25 years with Simoniz, Al is truly a chemical guru committed to getting operators dialed in.
Listen »