Modern Car Wash Podcast S2E8 – Tom Hoffman Jr.
Modern Car Wash Podcast's first-ever guest Tom Hoffman Jr. returns! The Hoffman Car Wash CEO discusses the Company's newest express exterior location, as well as what the future holds for Hoffman Car Wash and innovateIT Car Wash Equipment.  
More Content You May Love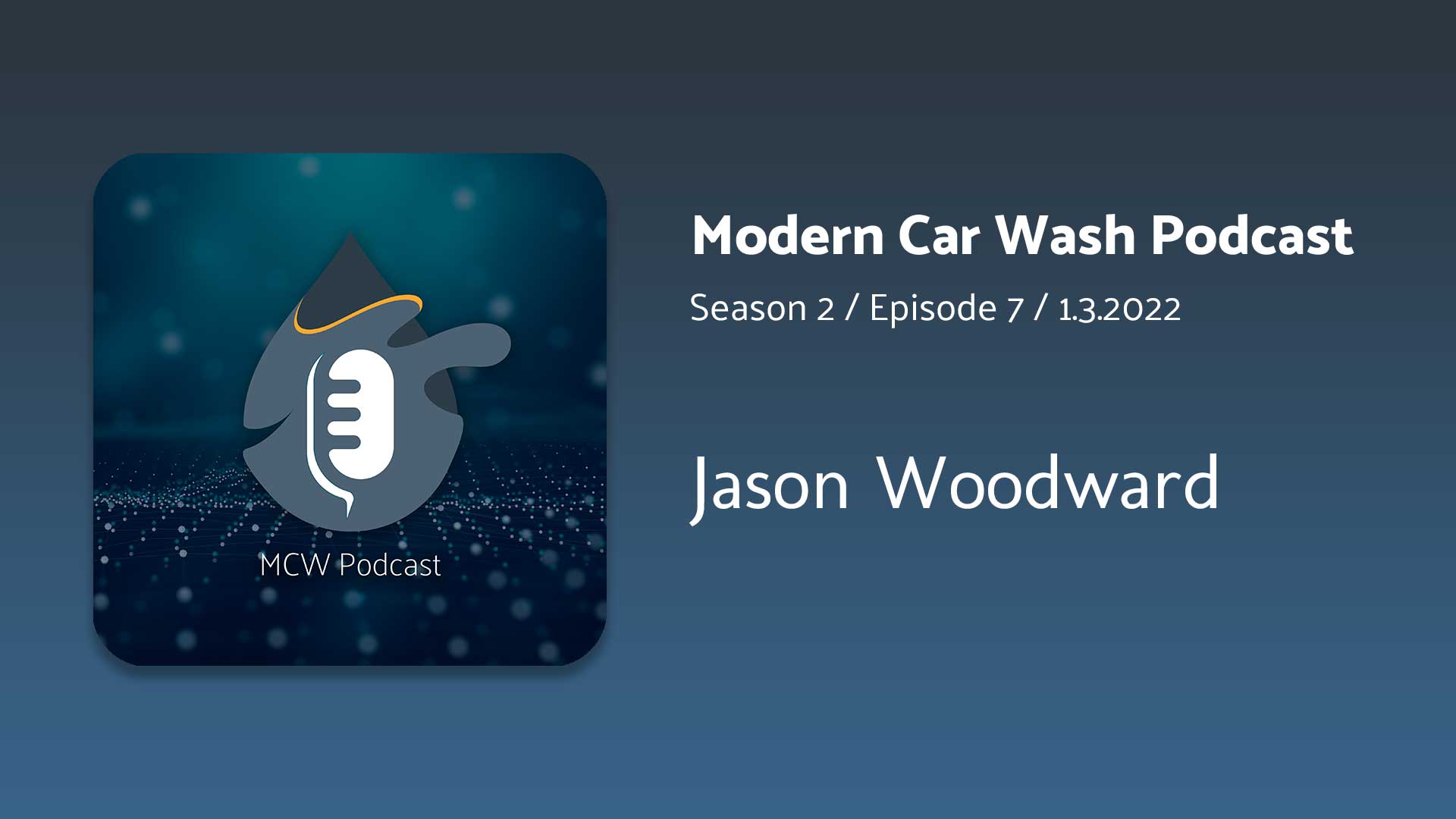 Sudzy Salmon Owner and Operator Jason Woodward discusses how Sudzy Salmon is revitalizing the tunnel car wash industry in Alaska.
More »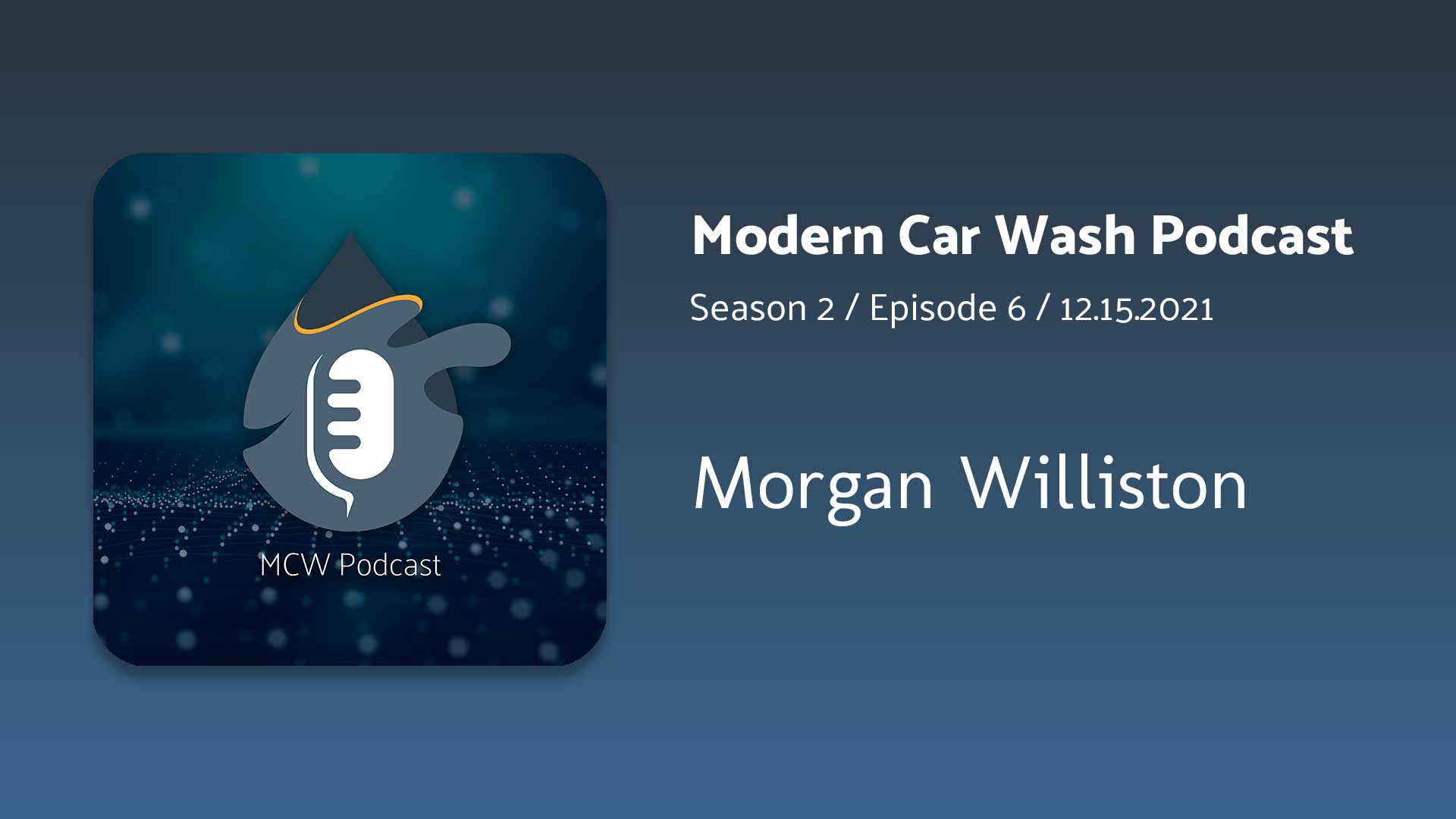 Buying Group Services Chief Operating Officer Morgan Williston joins the Mordern Car Wash Podcast to discuss how the N1 Buying Group helps independent operators and suppliers remain independent and still compete with private equity investors.
More »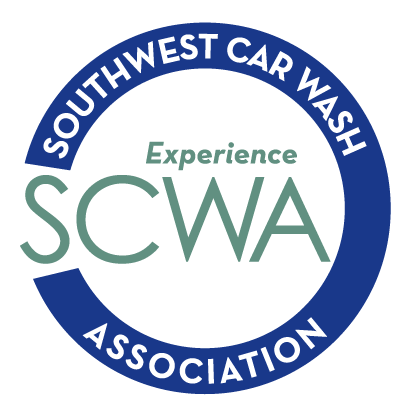 Visit us at Booth 823 at the 2022 SCWA Convention & Expo. Experience our innovative, durable and consistent car wash equipment & solutions.
More »