Eliminate winter prepping with Hoffman innovateIT's integrated solutions
Winter brings the challenges of snow, salt, dirt, and grime, leading to the need for extra hands on deck.
What if you could eliminate the need for additional employees without compromising quality, even in the peak of winter?
Embrace winter and cut labor costs when you combine Hoffman innovateIT's Reclaim Water Treatment System, pumpIT High-Pressure Pump Station, and blastIT High-Pressure Prep Arch.
Our Reclaim Water Treatment System turns your backroom into a water treatment facility.
High-performance multimedia filters and premium components maximize water quality while minimizing maintenance, water usage, and downtime.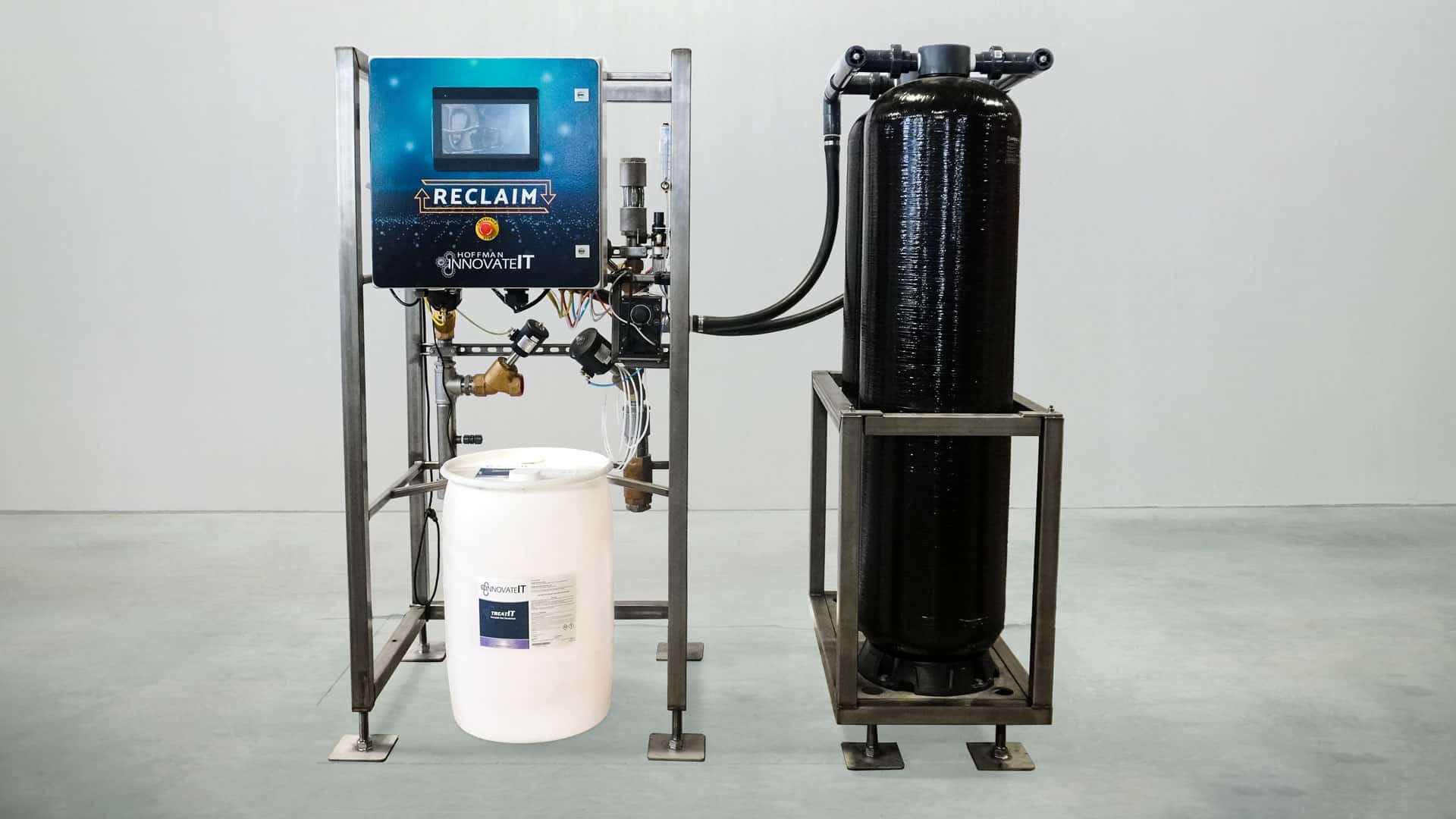 HIGH-PRESSURE PUMP STATION
The pumpIT is a robust high-pressure pumping station. Equipped with Wanner direct drive pumps, it provides leak-free, low-maintenance performance.
Heavy gauge stainless steel construction maximizes durability, reduces vibration and allows for ease of maintenance.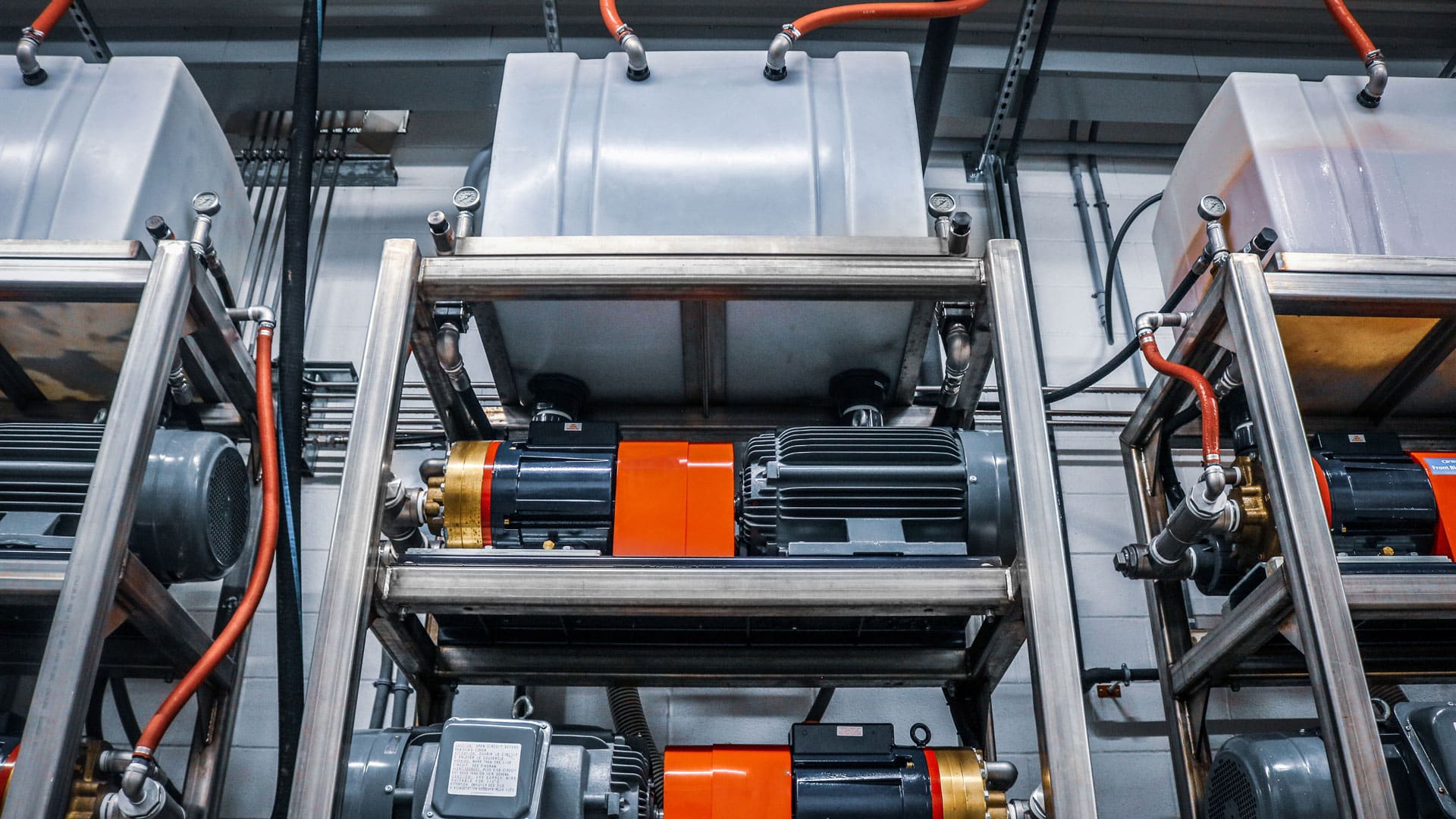 The blastIT High-Pressure Prep Arch allows you to move the prepping process on-line.
Multiple pivoting and oscillating options let you to configure the arch to your needs, while its reclaim compatibility reduces fresh water usage.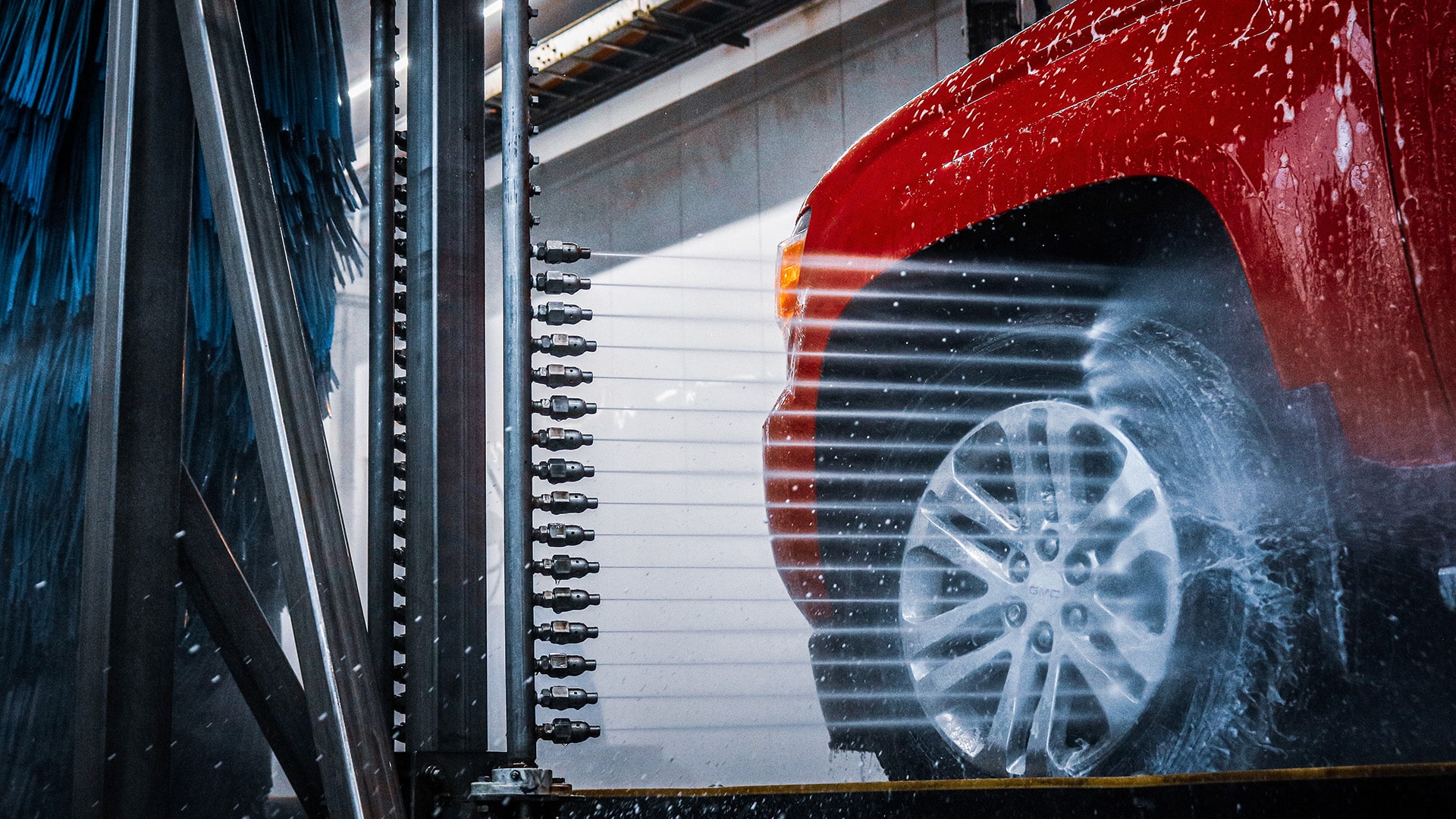 WANT TO LEARN MORE? DOWNLOAD OUR PRODUCT CATALOG PDF
ELIMINATE PREPPING AND MAXIMIZE PROFITABILITY