THE ULTIMATE RECLAIM SOLUTION
Introducing the patent pending Reclaim Water Treatment System by innovateIT.
An intelligent water reclaim system that turns your backroom into a water treatment facility.
Produce high-quality, odorless reclaim water while minimizing chemical usage and maintenance.
The ultimate reclaim solution.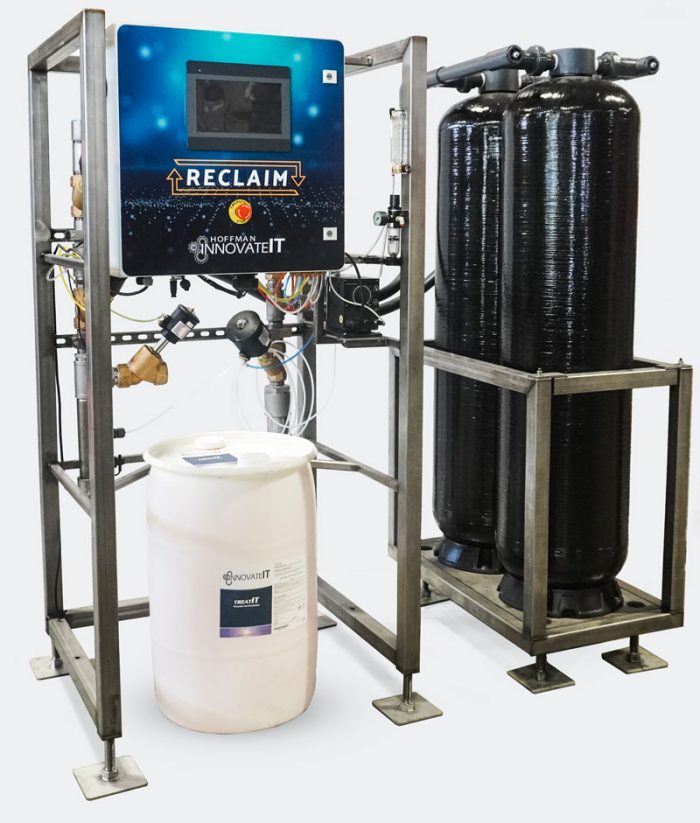 High-Performance Multimedia Filters
User-Friendly Touchscreen Interface
Stainless Steel Construction
Leveling Feet To Simplify Installation
Interested in purchasing innovateIT's Reclaim Water Treatment System?  
Complete the form below to request a quote.