AJ Davison (Director of IT at Hoffman Development) discusses his ever-growing field and makes a case that every car wash needs its own IT staff. He also touches on cybersecurity and the future AI has inside the tunnel.
More Content You May Love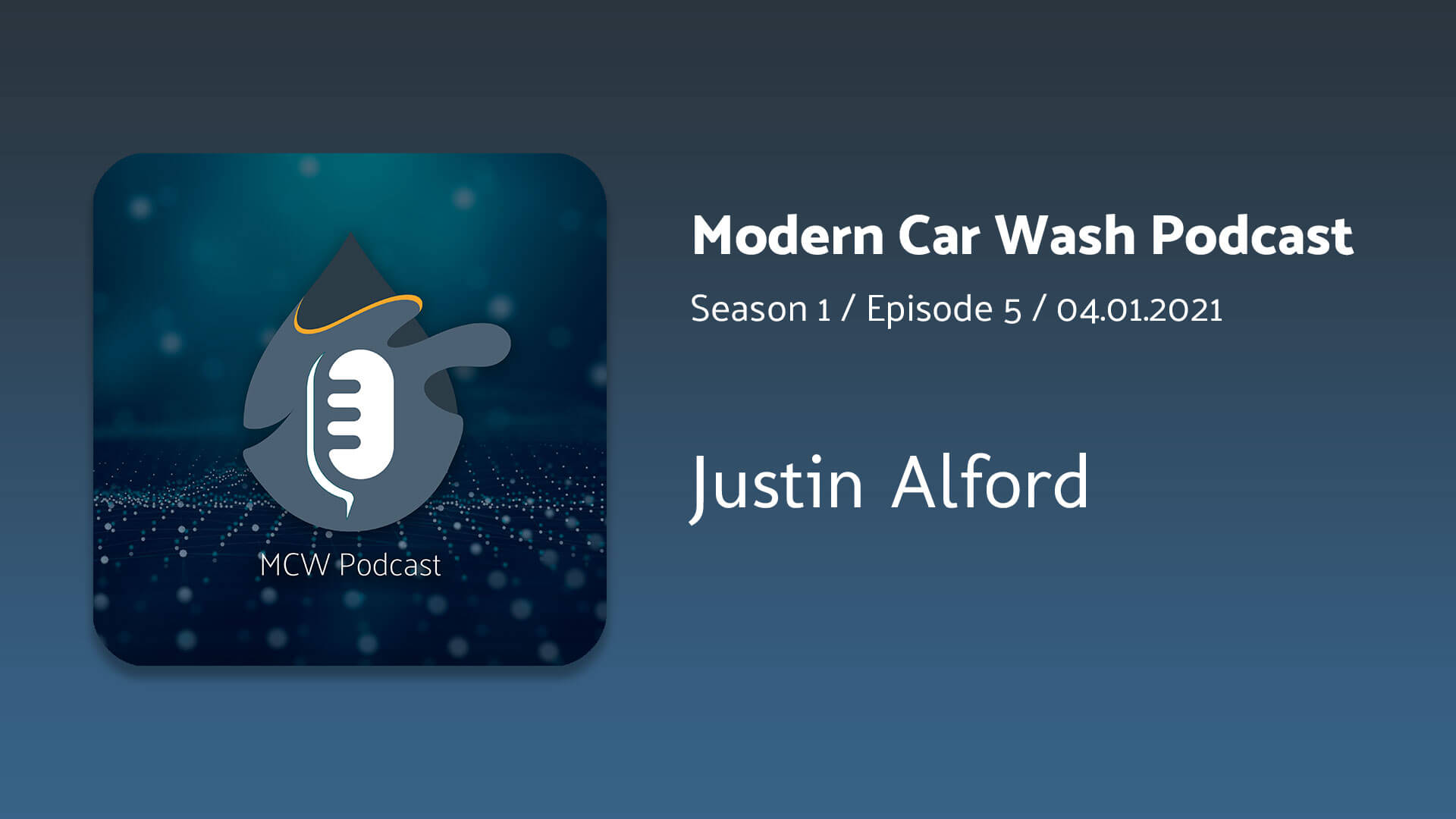 Justin Alford is at the helm of Benny's Car Wash as it celebrates its 70th year of operation and he sat down for the latest episode of the Modern Car Wash Podcast.
Listen »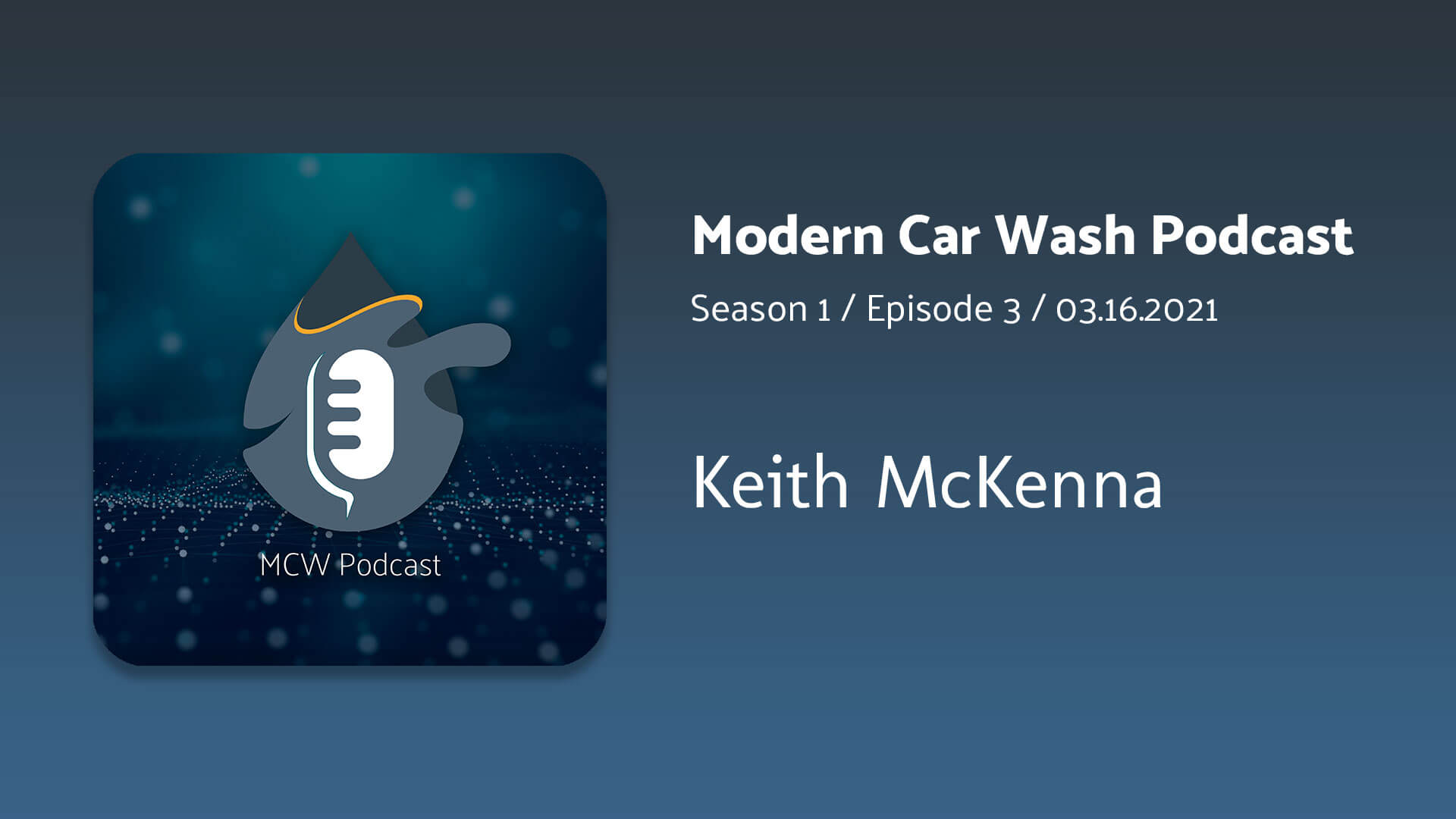 In less than one year, Keith McKenna is becoming a car wash industry insider as he attempts to help scale innovateIT Car Wash, putting the most durable and innovative equipment in high-volume tunnels around the world.
Listen »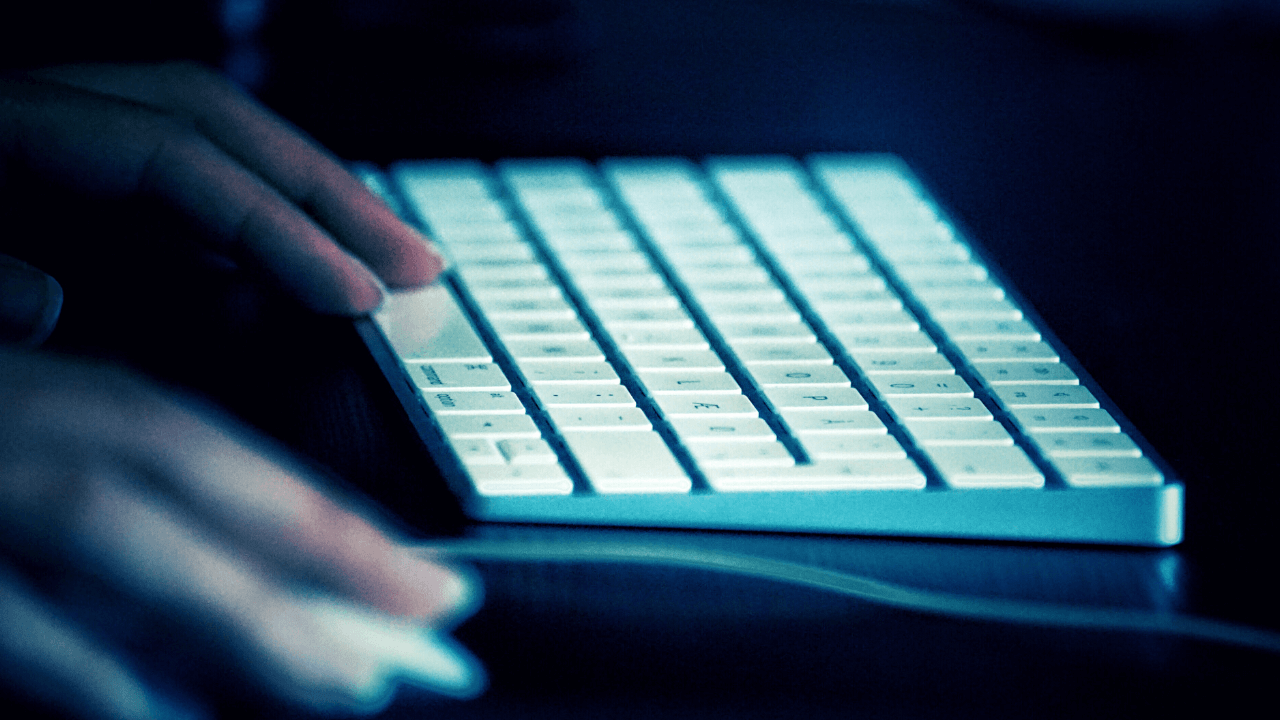 Like you, technology impacts all parts of our business, and one thing we've noticed recently is an increase in "phishing" attempts.
Listen »