AJ Davison (Director of IT at Hoffman Development) discusses his ever-growing field and makes a case that every car wash needs its own IT staff. He also touches on cybersecurity and the future AI has inside the tunnel.
More Content You May Love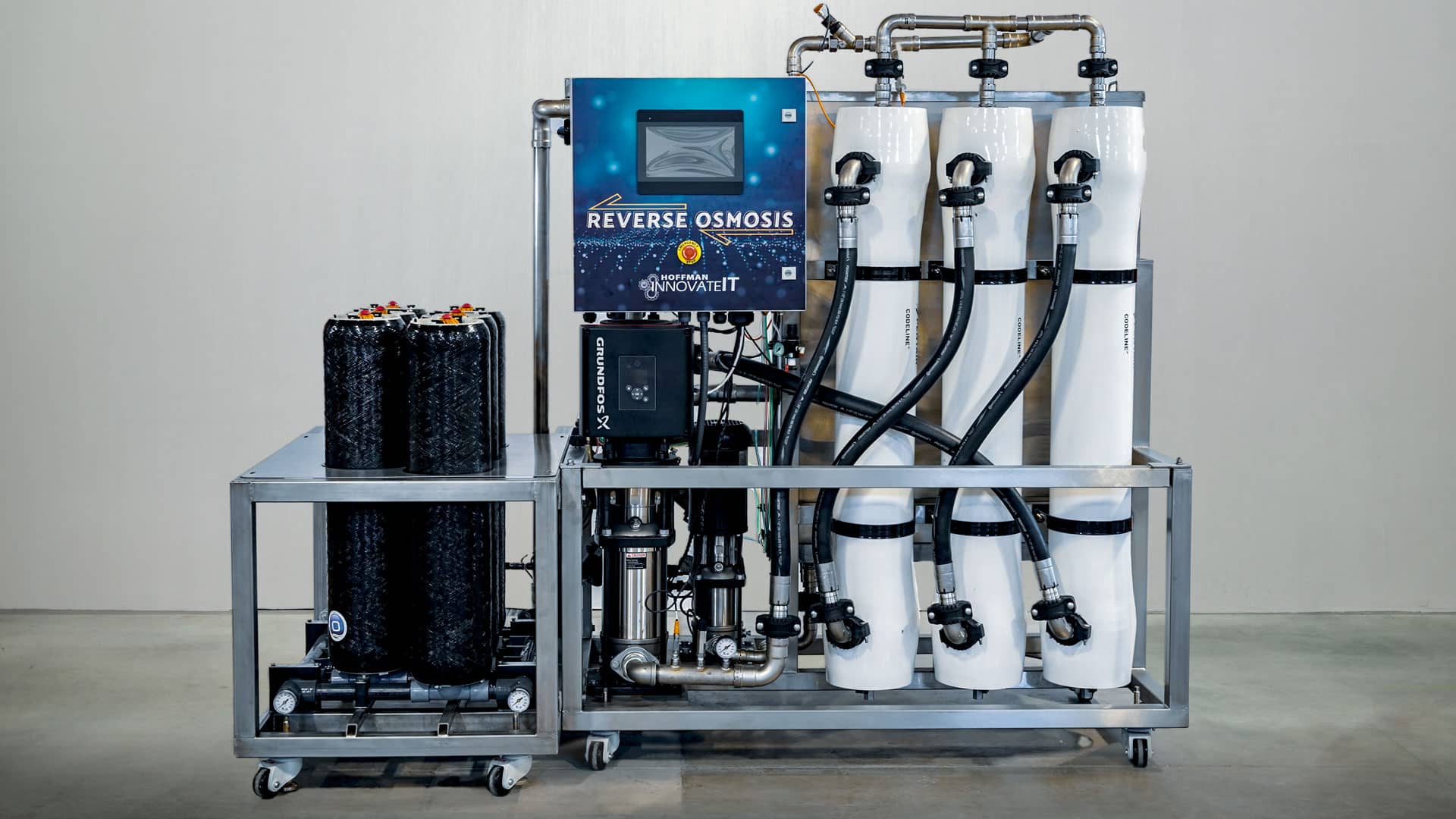 innovateIT's Reverse Osmosis Spot-Free Rinse System utilizes revolutionary R.O. 'Flow on Demand' technology that automatically adjusts R.O. production to match wash volume.
Listen »
THE ULTIMATE REVERSE OSMOSIS SOLUTION Produce up to 7 gallons of RO per car at 225 cars per hour. No storage tanks needed.  RO 'Flow
Listen »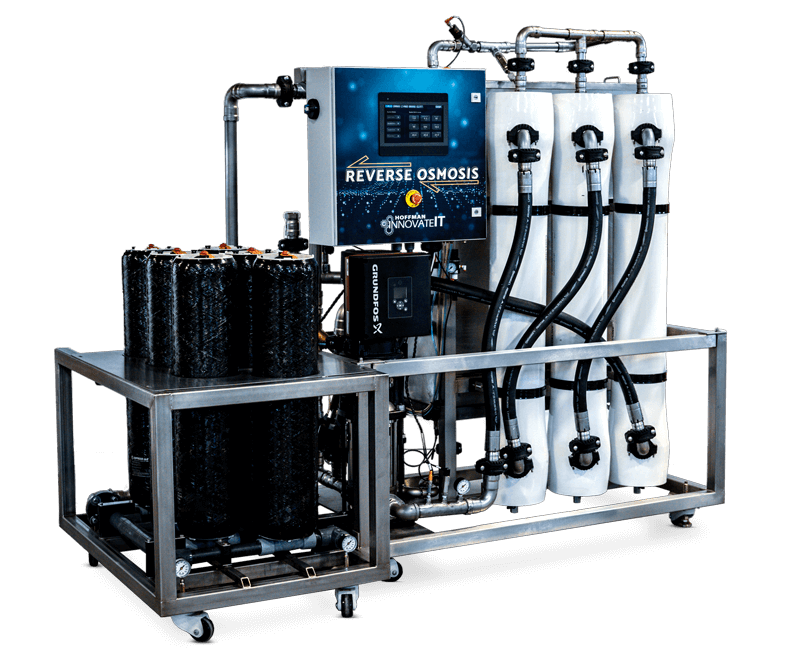 Learn about the new, revolutionary innovateIT Reverse Osmosis system, equipped with RO flow on demand technology that automatically adjusts RO production to meet your tunnel usage with no need for storage tanks.
Listen »