Are You Maintaining Your Equipment Enough?
You are busy. We get it. The Unlimited Wash Club model has only taken hours and minutes away from your day.
I'm not saying it's a bad thing, but at times it's easy to only see an hour or a day in the future…
"What's our car count this hour?"
"What are we pacing for today?"
"Is our labor in check?"
Remember, running a car wash is a marathon and not a 40-yard dash. Your tunnel is an investment, and it's essential to treat it as such.
Please. Please. Don't forget to maintain your equipment. It's easy to keep kicking that can down the road because you can't find the time.
"Operators need to adjust their maintenance schedule based on their car counts," said innovateIT's Director of Product Development, Shane Groff. "They already evaluate everything in terms of car count: dollars per car, cost per car, etc. They need to think of the maintenance of equipment the same way."
Groff points out that sticking to the same 10-year old check chart won't cut it nowadays.
"Maybe an operator greased this tunnel twice a week 10 years ago, but now he's washing twice as many cars. So now he should have to grease those bearings twice as much."
Ensuring your equipment can endure the Unlimited Wash Club model's demand will help you save money long term. As Groff points out, washing 600,000 cars in one year is not the same as washing 100,000 vehicles over six years.
The operator washing 600,000 cars in one year is getting the most out of his tunnel and needs to routinely and smartly maintain the equipment to avoid any downtime.
Try this exercise to organize your maintenance schedule and determine your frequency in servicing each item.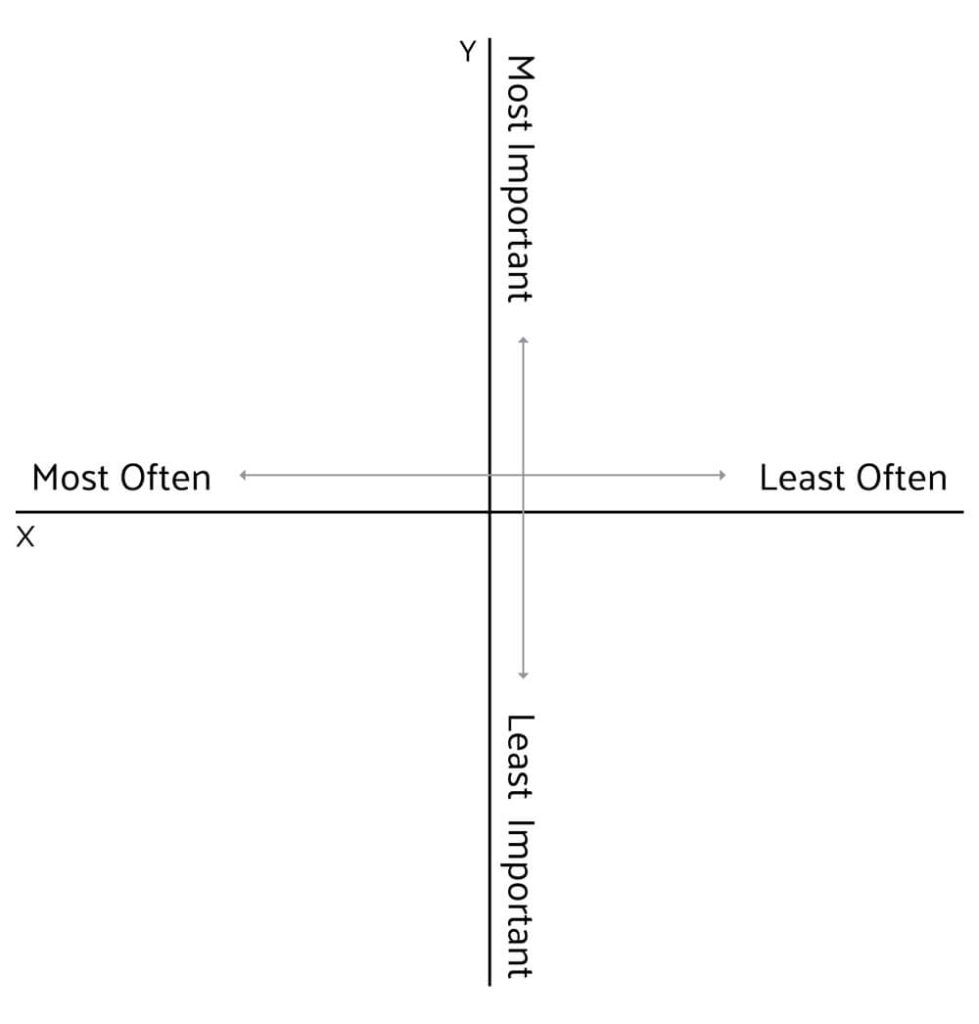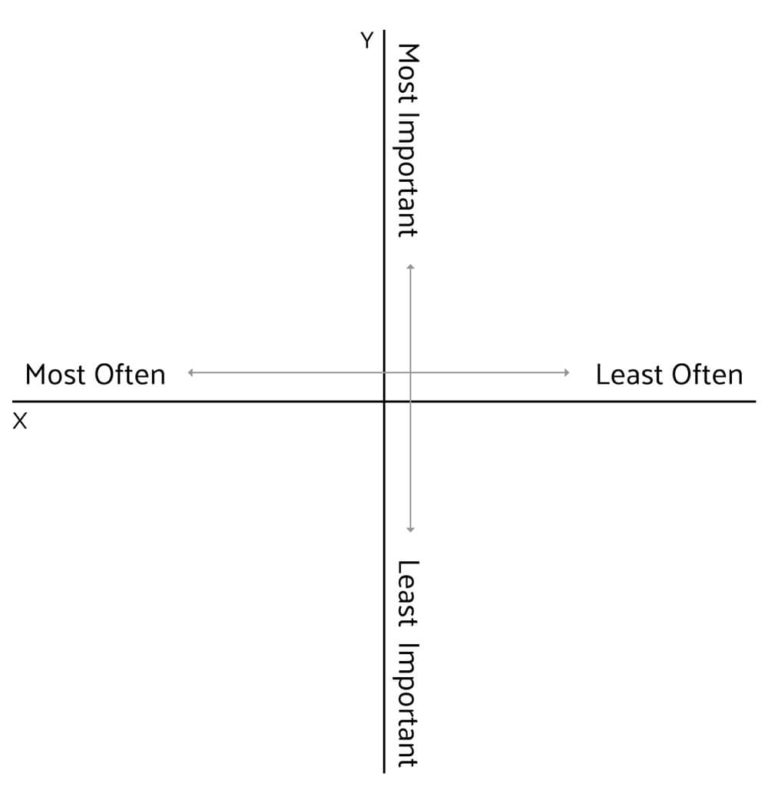 Take an audit of all of the routine maintenance your location requires

Write each item on a post-it note

Create a four-quadrant chart with an X & Y access

Place the post-it notes on the Y access. The most critical items at the top and the least important at the bottom

Move the post-it notes along the X access to determine your frequency. Most often being to the left side and least often being to the right side.
More Content You May Love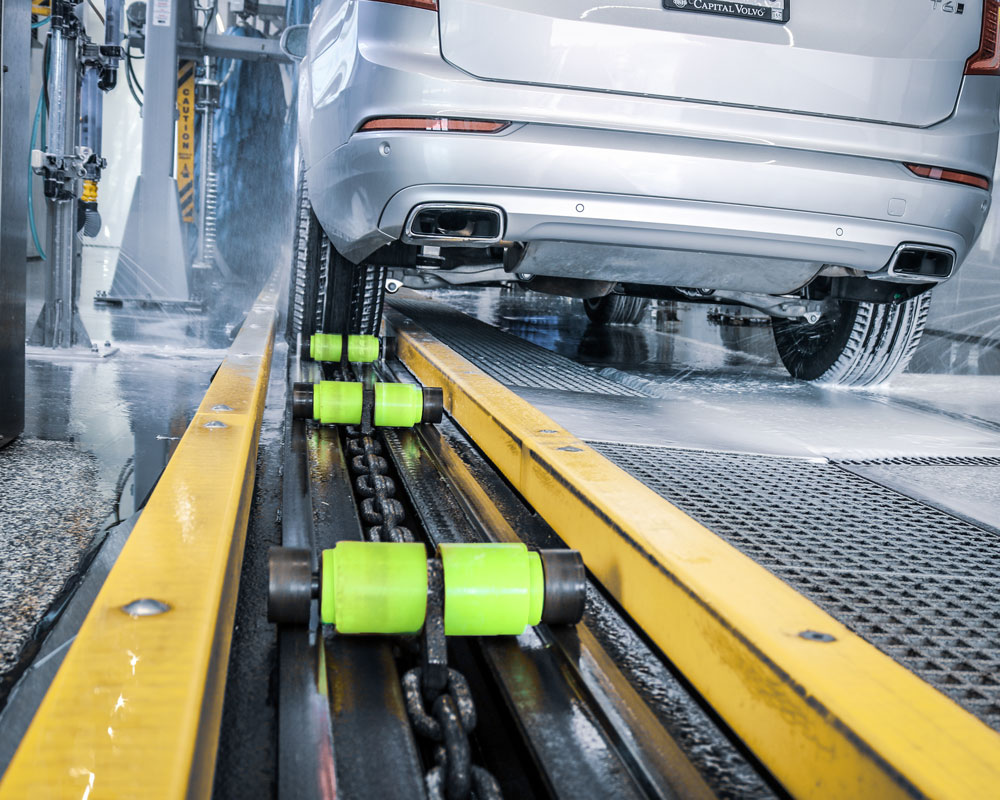 In this blog, we take a deep dive into three tips for common issues operators face with their chemical delivery systems: back pressure, chemical dilution, and inconsistent chemical application.
Listen »